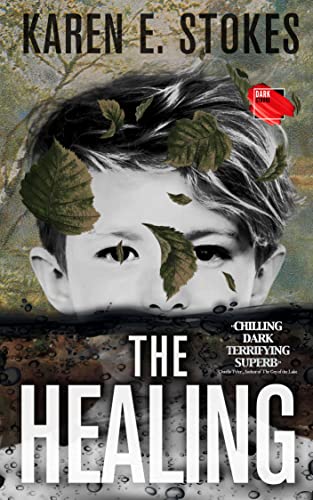 Free $2.99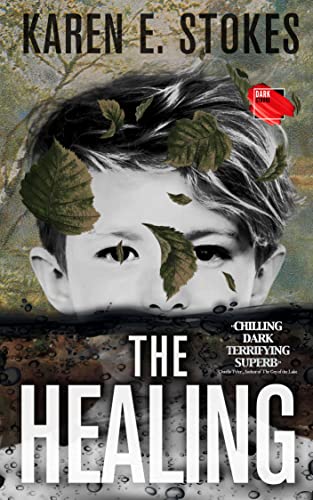 When the past collides with the present…
It was an ordinary day in Friary Ridge when Jess took a wrong turn on the way home and, on the spur of the moment, acquired a book at the local market. When she discovers a photograph of a woman within, an indomitable spirit in the form of a small boy enters the life Jess shares with her seven-year-old son, Jonas.
A friendship develops between Jonas and the ghost boy, but something darker is lurking beneath the boy's friendly demeanour. Meanwhile, Jess oscillates between reality and that of another dimension, her protective nature compromised by a dark and mysterious realm.
She begins to search for the lady in the photograph, who she believes is the ghost boy's mother. Little did Jess realise that this would lead her to the heart of an undiscovered abhorrent crime, but who was responsible?
And what really happened that fateful hot summer's day by the park lake?
Deal End Date: 2023-02-19