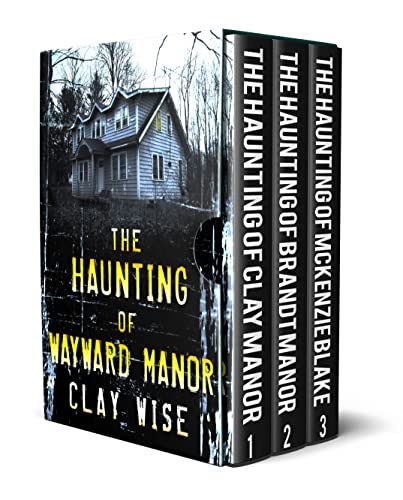 Free $0.99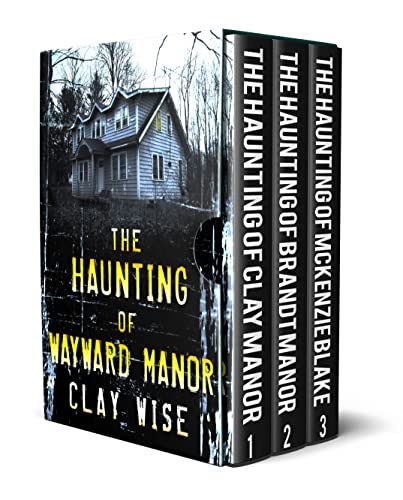 When Amara Clay's father died, many believed it was just another tragedy to befall a cursed family line. Convinced there is something more, Amara returns to her family estate to uncover the paranormal activity that has haunted her family for generations. Amara's twin, Peter, doesn't believe in ghost stories. But what they find at Clay Manor will change his mind and Amara's life forever.
The Haunting of Brandt Manor
The complicated history of the Brandt Mansion has been long forgotten.
Few in the small, remote town of Tibbetts, Connecticut even remember the estate and the insidious events that took place years earlier. Struggling with writer's block and a tight deadline for his new novel, David Pragmore suggests a retreat away from Hartford to his wife, Susan, in order to find fresh inspiration. The publishers want David's new book to shine in the horror genre, so when David reads about the odd manor with a haunted past, it seems like the perfect place to recapture his muse. But David and Susan quickly discover that some stories aren't meant to be told.
Deal End Date: 2023-04-03