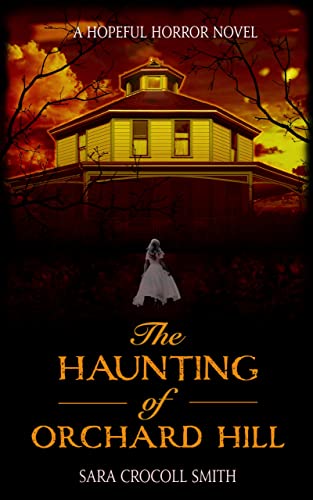 Free $4.99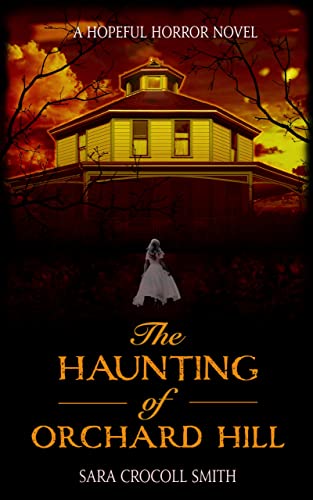 Tell the bees I'm gone…
In the dead of night, Nina escapes her abusive husband with her baby son. She only gets as far as Orchard Hill when a swarm of bees forces her off the road and totals her car.
A mysterious old woman offers to give them room and board in exchange for help around her farmhouse. But Nina begins to suspect there's a dark past hidden in the creepy, desolated orchard.
Has Nina traded one nightmare only to enter another?
Ancient apple trees… eerie singing… tainted honey… her baby missing…
Nothing is as it seems at sunny Orchard Hill. As Nina uncovers its terrifying secrets, she'll be pushed to her limits and come face to face with how far a mother will go to protect her son.
Deal End Date: 2023-02-05