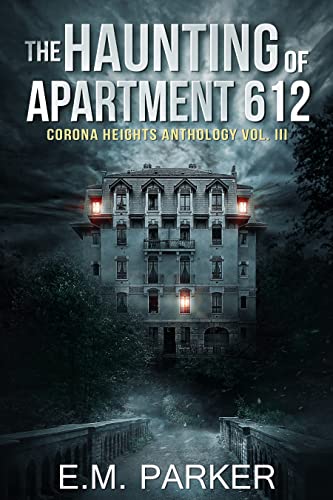 Free $2.99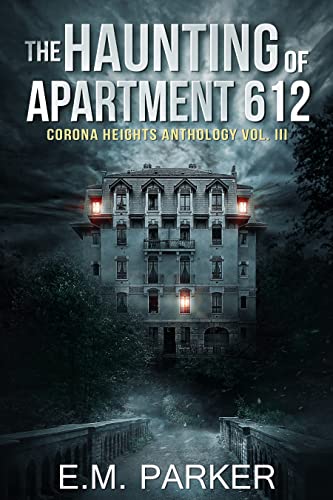 SOMETHING TERRIBLE IS MOVING IN NEXT DOOR…
The Corona Heights apartment complex has become a well-known hotbed of supernatural activity. At its epicenter sits unit 612. It has remained safely vacant in the months since an unspeakable act committed within its walls unleashed a horror that few familiar with it have forgotten.
Norah has lived next door to 612 through all of it. A natural skeptic, she has done her best to ignore the rampant stories of ghostly hauntings, choosing instead to focus on her quiet life as a soon-to-be college graduate.
But her hope of maintaining a quiet existence is shattered by the news that 612 will once again be occupied.
Fed up with the rumors surrounding the building, her landlord insists that having a new tenant inside 612 is necessary to reestablish normalcy. He wants Norah's help to ensure a smooth transition.
Even though she is dubious of the task, it seems simple enough.
But it soon becomes apparent that nothing about the transition will be simple.
The arrival of Corona Heights's latest resident has awakened a new horror inside apartment 612.
And this time, Norah won't have the option to ignore it.
Explore the darkest corners of fear in Volume 3 of the Corona Heights Anthology Series.
Deal End Date: 2023-04-29