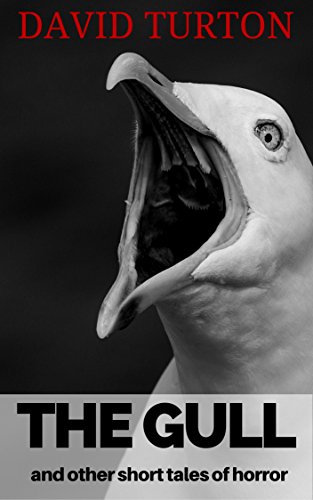 Free $1.99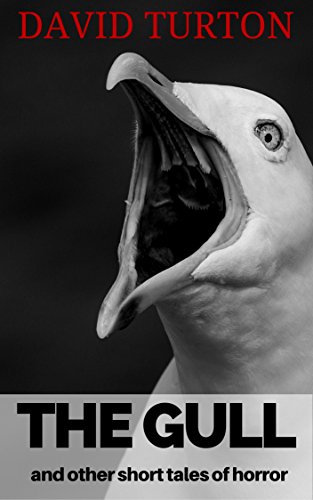 "David Turton has proved again and again that he is not only one of the most riveting new voices working today, but that his work bears a unique quality that is seldom seen. His ability to transform his style of writing, work within varying genres, be it Lovecraftian fiction or literary horror, separates Turton from the pack." – The Gehenna Post
————————–
British horror author David Turton spins three short tales of terror, to keep you awake during the cold, dark nights.
The Gull tells the tale of an alcoholic novelist who, in a desperate attempt to overcome writers block, stays on a remote Scottish island. The island's solitude is both a blessing and a curse, as a violent gull decides to make him unwelcome in the most horrific of ways.
The Demon's Stare is a story about a dying man, overcome with fear about the demon sitting at the foot of his hospice bed. The man revisits his past as he tries to work out what the demon wants.
The Room of the Mad Nun is a haunted house story. Blake Baxter visits an old Nunnery that has been converted to a hotel, as part of his television series The Hotel Healer. Blake stays in the legendary Room of the Mad Nun and soon realises he has stepped into the stuff of his worst nightmares.
*The short story collection also includes a bonus look inside Turton's upcoming post-apocalyptic novel The Malaise*
Deal End Date: 2023-04-17