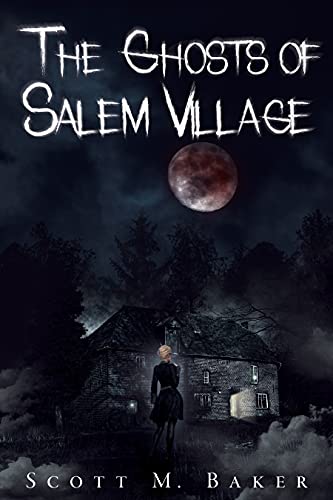 Free $3.99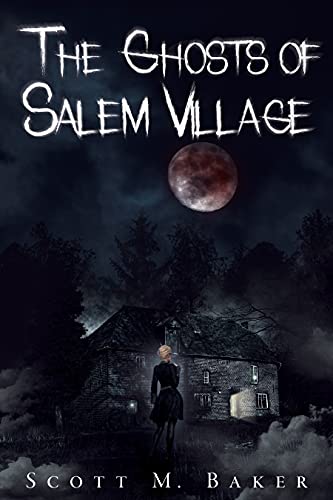 Time does not heal all wounds. In some cases, the passing of time can drive a spirit made.
Especially in Salem, a place surrounded by darkness and stained ib the blood of the Salem Witch Trials. The city is now the home of a tormented soul that cannot find peace and seeks revenge.
Tatyana is the city's last hope in a battle between a vengeful entity and the living. Will she be able to stop the entity and put it to rest?
Buckle up for a wild ride as you join Tatyana and her ghostly sidekick Nick in their seccond paranormal adventure.
Deal End Date: 2023-11-04