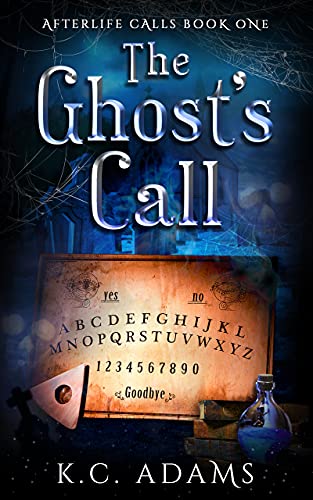 Free $0.99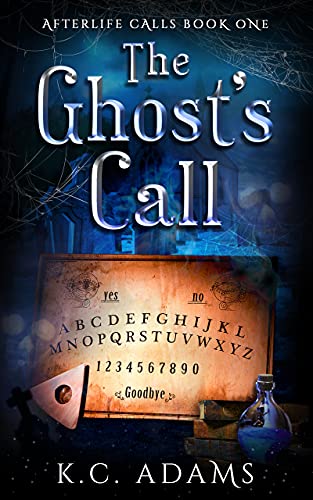 One mother. One daughter. One haunted town.
Niamh
Widow. Divorcee. Mother.
Retired ghost hunter.
Something has just unleashed dozens of 200-year-old ghosts on my hometown. And my seventeen-year-old daughter wants to be the one to solve the mystery. Isn't that just great?
Little does she know that a ghost killed her dad. Which is why I really, really don't want either of us to go near them ever again.
But, of course, she's my daughter. Stubbornness runs in the family.
So does ghost hunting. If I don't look into the ghosts haunting the town, I'll never be able to live with myself if someone else gets hurt.
But how can I when I'm terrified they'll hurt my family again?
Edie
I never signed up to be a ghost hunter. I was born one.
But my mum won't let me do it. Which means I can see ghosts, but I can't actually do anything.
I can't help them. I can't help the people they haunt. And, if she had her way, I wouldn't event talk to them. Ugh.
What's the point in having magic if you can't even use it?
I need to prove to Mum, once and for all, that I can do this. The question is, how?
Discover a whole new world of ghosts, magic, and romance in The Ghost's Call, the first book in a new mother/daughter fantasy series. It's a little bit spooky, sprinkled with romance, and seriously sarcastic. Perfect for fans of Charmed, Supernatural, Ghost Whisperer, and Lost Girl.
Deal End Date: 2023-09-08