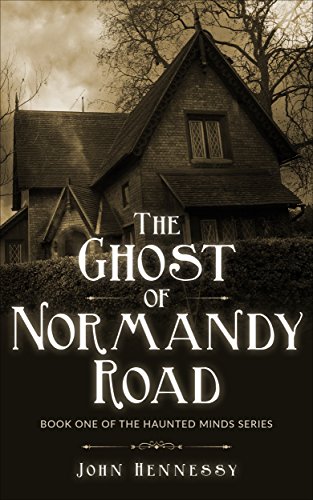 Free $3.99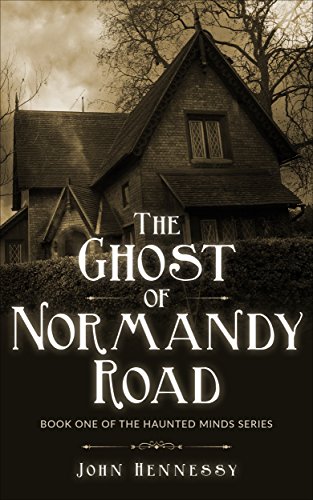 Local legend warns people away from the abandoned house on Normandy Road. When a young boy ventures inside for three nights, a dormant evil awakens… This expertly woven chiller will stick with you long past the final page.
***
Could the stories about the house on Normandy Road be real? When a young boy ventures into the infamous dwelling, he learns the terrifying truth behind the urban legends… Evil wakes in this bone-chilling horror novel!
#1 Amazon Bestselling Author for British Horror Fiction
Everyone likes a good ghost story….
…so read this award winning horror!
The Ghost of Normandy Road is a riveting haunted house mystery for teens to adults from British author John Hennessy.
Three Legends. One True Horror.
An old house stands on Normandy Road, uncared for and uninhabited for years, until one day, believing an urban legend that no-one dares to live there, a young boy decides to cross its threshold.
Yet the house is far from empty – within its walls, a terrible evil has been disturbed.
It will take one brave soul three of the longest nights of his life to unlock its secrets, but will he live to tell the tale?
***
Although told as a work of fiction, this tale really is based on a true story.
Part of the Haunted Minds series of books
REVIEW EXCERPT
The Ghost of Normandy Road should be an award-winning novel because it is well written and riveting. I highly recommend it for adults, as well as young adults. It is the perfect book for anyone who likes scary stories.
Deal End Date: 2023-07-05