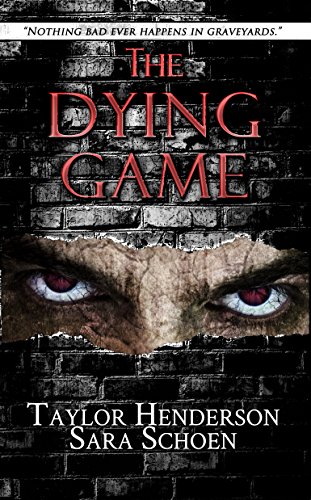 Free $3.99
The Dying Game
by Sara Schoen & Taylor Henderson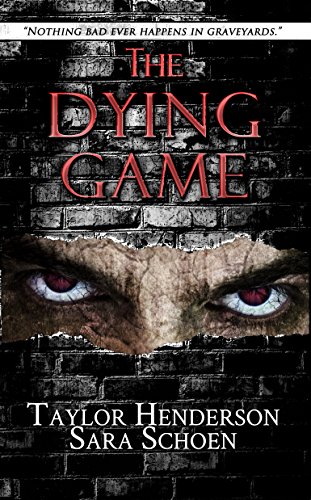 And all Matt thought he'd have to worry about was a killer hangover…
When Matthew Hastings finally has the opportunity to travel to the place that he's dreamt of visiting for years, he won't let anything stop him.
Not the ghost stories.
The hauntings.
Or even the fact that his pessimistic girlfriend has threatened to break up with him if he goes. In fact, it only makes him want to go more.
Then when he finds out that his childhood crush, Kelsey Hendricks, is going to be attending with his closest friends, nothing will stop him from leaving.
Now is his chance to tell her how he really feels. But will he get the chance? When a series of events traps the group underground in the tunnels of New Orleans. They soon discover…
They're not the only ones in the tunnels.
And they must find their way out by sunrise, or they will all be submitted to the horrors of…
The Dying Game.
Deal End Date: 2023-11-19