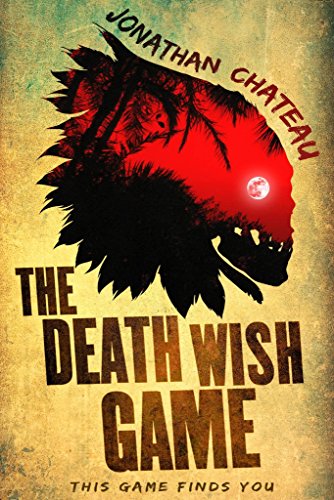 Free $3.99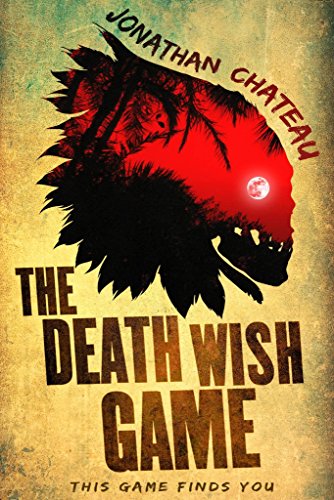 The Hunger Games meets Poltergeist in this page-turning thriller about a group of passengers on a doomed bus ride to Miami, who awaken duct-taped to their seats and forced into a deadly game of survival. Perfect for fans of Stephen King, Dean Koontz, and Grady Hendrix.
A one-way bus ticket to Florida offers Rodney the chance at a fresh start from his dead-end life in South Carolina. Unfortunately, somewhere along the ten-hour trek to Miami, the passengers are drugged, awakening to find themselves duct-taped to their seats and stranded in the middle of nowhere.
Their captor reveals himself, informing them they're participants in a game of survival. "The rules are simple," he tells them. "Follow the flares to reach the safe zone. Make it there, and you live. Stay, and they will come tear you apart."
Chaos ensues, and one-by-one the passengers are picked off in their seats. Dying within their restraints. It's a race against time, and those lucky enough to escape are forced to play the game, uncovering an impossible secret that has brought them together to face an ancient evil unlike anything they have ever known.
***
What book reviewers & readers are saying about The Death Wish Game:
"Enjoyable from start to finish with a cast of interesting and well-developed characters. His gripping writing style is a wonderful blend of Palahniuk's grit, King's flair for tension and drama, and a dash of Patterson that keeps the pace moving at a clip." – ★★★★★
"Amazing thriller book that gives me a Dean Koontz type of vibe." – ★★★★★, Booksmacked Book Reviews
"This is not my normal mystery book but it was so captivating. I just couldn't put it down." – ★★★★★, Booksmacked Book Reviews
"A gripping, glorious read that is a triumphant piece of fiction. This book was an all-consuming assault of excellence and because of this I struggled to put it down; I was compelled to read the intriguing story, the authors writing was so terrifying and thrilling at the same time that I could not resist!" – ★★★★★, The Red-Headed Book Lover
"The Death Wish Game was a total blast. Part horror, part fast action adventure. The story is a cross between Hard Target (that Van Damme movie from the early 90s) and a supernatural thriller." – ★★★★★
"I could not stop reading it to figure out what the hell was going on!" – ★★★★★
"Expect plenty of blood and violence (sort of Richard Laymon-esque – high praise) and pure entertainment through and through." – ★★★★
"I could not put it down. I found myself going back to it wanting to know what would happen next. It is truly a 'be careful what you wish for…'" – ★★★★★
"The story is creepy fun, loaded with nonstop action. I could totally imagine this as a movie" – ★★★★★
"Get your shoes on for this book because it hits the ground running and doesn't stop until the end." – ★★★★★
"Packed with non-stop action that keeps you on your toes." – ★★★★★
"So much suspense and action that pulls you in right from the beginning. It grabs you by the pants and throws you on a roller coaster you can't get off." – ★★★★★
Deal End Date: 2023-02-09