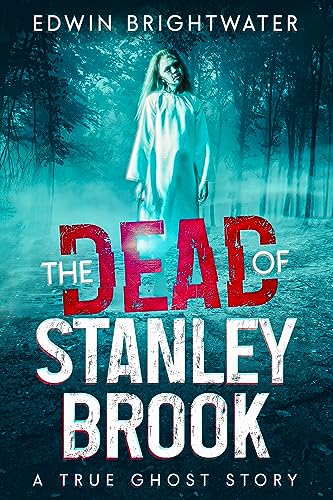 Free $0.99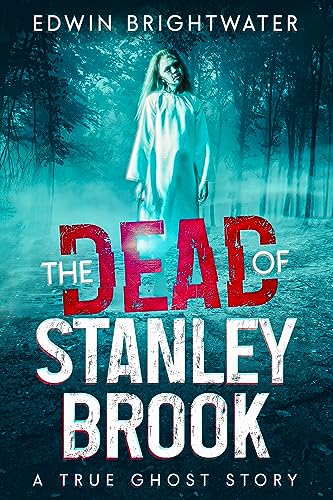 Do some of us see the dead?
A desolate farm. An ancient tragedy. Two unearthly apparitions. And a mystery beyond human understanding…
This is a true story. It really happened, and I was there.
In a remote corner of New Zealand in the 1980s, my family encountered two spectral figures. Over and over, these phantom children visited our secluded farm. We saw them, right before our eyes.
And then came the others…
Were they ghosts? Hallucinations? Lost souls unable to reach the other side?
To find out more, grab your copy of this true ghost story now!
Deal End Date: 2023-10-24