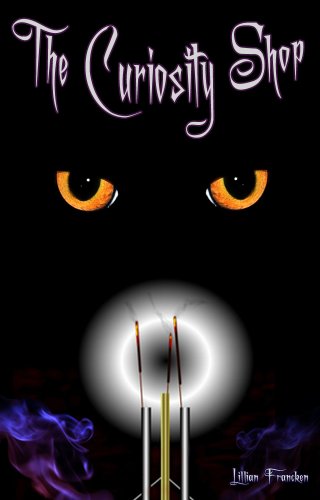 Free $2.99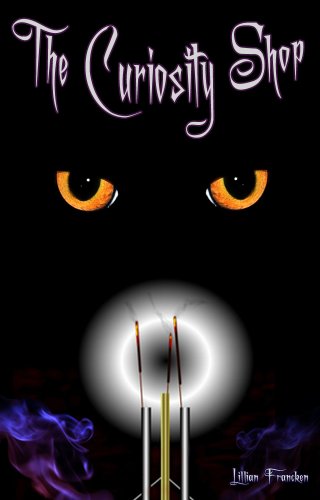 The Curiosity Shop – Romantic Comedy from the author of A Family Christmas Story and All About Love
The Curiosity Shop is a romantic comedy of errors that's a family-oriented mystical story reminiscent of Bell, Book, and Candle. Digging into the belief, people have powers beyond our comprehension and where good overcomes evil.
Witches can be found in the most mundane place. The Curiosity Shop is a story about Cassandra Sinclair who is a devoted niece helping an elderly aunt through a medical crisis by managing her aunt's oddities emporium, The Curiosity Shop. For years the rumors that her aunt dabbled in the ways of black magic. These were rumors Cassandra had never allowed herself to believe the idle gossip figuring envy was behind all the negative gossip around her aunt.
That was until Mitch Westfield, a local beat cop, entered the picture along with thugs demanding protection money. Strange happening started occurring that were unexplainable. Plus the oddities and spells her aunt seemed to recommend to neighborhood patrons seemed to put credibility to the rumors.
A few reviews:
1st 5 star review: A very nice and respectable written love story. It's hard to find clean stories like this now a days. Wholesome.
2nd 5 star review: I really enjoyed this story, give it a go.
Deal End Date: 2023-11-06