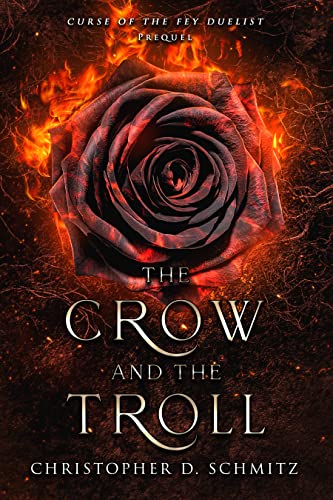 Free $0.99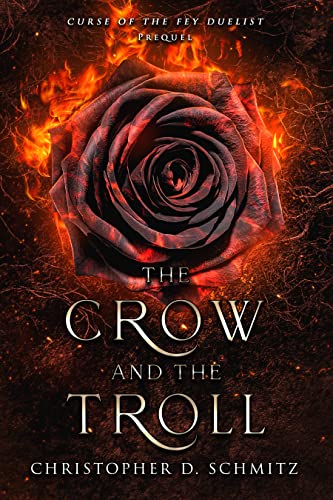 A contract killer. A gorgeous victim. And a mystic garden hidden beyond the Winter Court.
Remy Keaton is Aderyn Corff—the Death Bird—and a notorious assassin of the unseelie court. But what the fey don't know is that Remy is a human… and that Remy hates killing. Too bad he's so good at it.
When Remy is forced to track down and murder a beautiful sidhe Lady of the Court whose only crime is being more attractive than Queen Rhagathena, he must ask himself difficult questions. The orc warlord who pulls Aderyn Corff's strings demands blood, but perhaps there is some wiggle room in the spider queen's hit-list… and perhaps ascertaining that is the key to breaking free of the arcane vow that binds the human to the fey's service.
Can Remy defeat the oath that has bound him to the spider queen's service, or must he kill Lady Fenelope to satisfy the laws of his oath?
This short story is a prequel in the Curse of the Fey Duelist series, beginning in book 1: A Kiss of Daggers. If you like dark fantasy, paranormal, and urban fantasy with elves, magic, and mystery, then you need this book. For fans of Sarah J. Maas, Holly Black, or Cassandra Clare.
Deal End Date: 2023-04-26