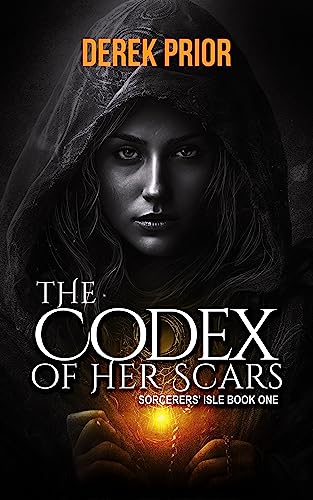 Free $4.99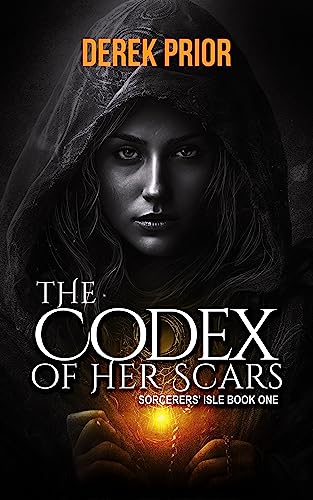 Mad, cursed by the gods, or a possessed by a demon? Whichever it is, Tey Moonshine's scarred flesh holds the secret to real sorcery, and threatens to lift the lid on the rulers of Sorcerers' Isle.
"High quality storytelling with great characters and a relentless plot." (Mitchell Hogan, author of A Crucible of Souls)
"Steven Pacey's (The Blade Itself) narration is superb!" (Audible Reviewer)
Injured in a freak accident, Tey Moonshine is good for only one thing: an apprenticeship as a clan sorcerer.
But under the scrutiny of her new master, she can no longer keep her secret concealed. For years now, guided by a demon that lurks within, Tey has cut magical symbols into her flesh.
As her training begins and her powers awaken, death creeps from the shadows, and Tey draws unwanted attention from across the sea.
"Prior's latest novel is a masterpiece." (Readers Favorite)
"This is honestly the best Grimdark fantasy novel I've ever come across." (D. Woodhouse, Audible Reviewer)
Centuries ago, the Isle of Branikdür was mysteriously abandoned by the ruling Hélum Empire. Ever since, rival clans have battled for supremacy at the bidding of their sacred sorcerers.
But now, war is coming.
A war the clans can never win.
And the fate of the isle lies in the hands of a deranged girl who grows more deadly by the day.
Deal End Date: 2023-06-25