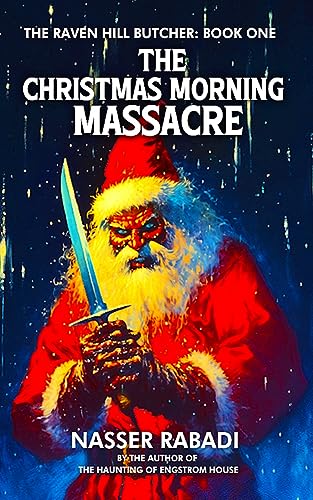 Free $0.99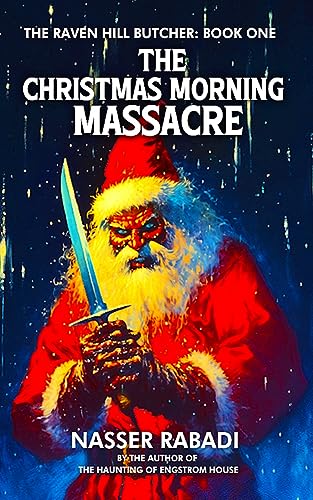 Two murdered girls.
A killer that was never found.
The small town of Raven Hill is not as perfect as it seems.
For Christy Morrison and her friends, it was supposed to be a weekend of getting drunk and watching movies to celebrate finishing their college semester. But a bloodthirsty killer on the loose has other plans.
The group of young women are snowed into the Morrison mansion and begin the weekend festivities; unknown to them a stranger is watching—stalking them and waiting to strike. And he will not stop until they are all dead. Trapped in the worst snowstorm Raven Hill has ever seen, the girls have two choices: fight or die.
Enter the Morrison Mansion today and join Christy and her friends against The Raven Hill Butcher—but you might not live to tell the tale!
The Christmas Morning Massacre is book 1 in The Raven Hill Butcher series, which continues with The Return to Camp Solgohachia.
A fun 1980s slasher book! Fans of Paperbacks from Hell and authors like Stephen King, Dean Koontz, Jack Ketchum, Joe Hill, and Jeremy Bates will love this series. It's a series in the vein of John Carpenter's Halloween, Wes Craven's A Nightmare on Elm Street, and Scream.
Deal End Date: 2023-10-02