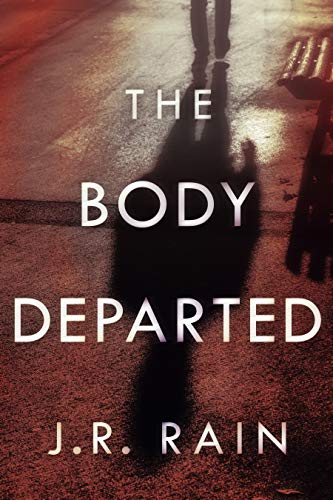 Free $0.99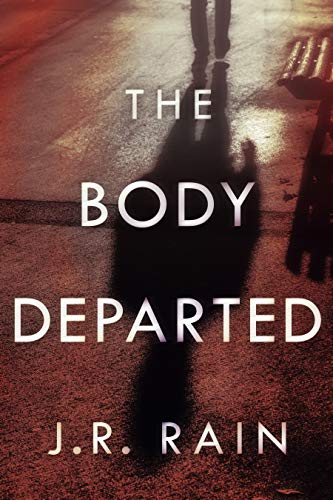 Two years ago, a man broke into James Blakely's apartment and shot him in his sleep, killing him instantly.
Dead and confused, James discovered he had a choice: he could move on into the afterlife, or he could stay behind. Unfortunately, since James had done some very bad things, moving on into the afterlife can only mean one thing: the fires of Hell. Forgoing eternal damnation, James instead chose to haunt his old apartment building.
Now James's days are spent visiting his daughter and ex-wife, welcoming new neighbors, and talking to those who can see the dead. It's a simple, peaceful life, but with each passing day, his memories of his former life—and even his own identity—begin slipping away.
Faced with the prospect that he is rapidly deteriorating into a state of nothingness, James sets out to save his eternal soul. With the help of his daughter and a world-class medium, his journey to peace and forgiveness will not be an easy one, especially for a spirit who still wishes to be a father—and fears he's destined for a fiery Hell as punishment for sins he cannot remember.
As James begins uncovering the devastating secret that connects his soul to earth, he will soon learn that even in death life has a few surprises…
What Readers are saying:
★★★★★ "I found this book to be fast-moving, the main character, James, multifaceted. You learn about his life, the way he loved his daughter, tried to be a good husband, a good man, but realized he was flawed. Now in death he is trying to be a better person so he might have an opportunity at a second chance at Heaven. He has help from a psychic friend and ends up befriending the spirit of a lost little boy. Yes, the ending is truly touching." —Amazon review
★★★★★ "I am a HUGE fan of J.R. Rain. Have read a lot of his books, and they are all excellent. But The Body Departed did something different. It captured my heart and soul." —Amazon review
★★★★★ "If I had to just sum this book up with one sentence then I'd say this book was beautiful. It's extremely thought provoking and imaginative and will make you think. Every action has a consequence and sometimes those consequences last with us even long after death. I think that even if only one person could learn something from reading this book then the Earth will be a much better place. The storyline was fantastic and I don't really want to give anything away so if you enjoy a good ghost story along with the power of compassion and forgiveness then do yourself a favor and read The Body Departed." —Amazon review
★★★★★ "J.R. Rain paints a pretty heartwarming yet bittersweet tale of redemption, forgiveness and salvation. As James navigates the supernatural world seeking the truth, he encounters a host of characters that are endearing, believable and poignant in their own way. Regardless of what you believe in, Rain creates an environment that the reader is motivated to travel with James as he unravels the truth. When revealed, you realize that it was never
Deal End Date: 2023-08-10