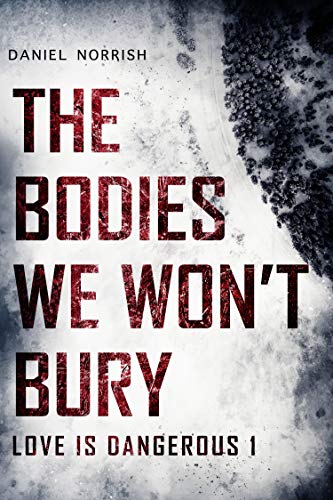 Free $0.99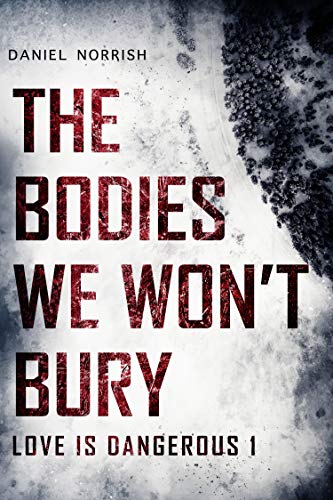 A NAIL-BITING SERIAL KILLER THRILLER ABOUT DETECTIVE INSPECTOR STEPHANIE SAXON'S FAILURES, LUST, AND DECISION TO MURDER.
Beatrix doesn't know her boyfriend is bleeding into the grass of Sydney Park. She doesn't know he's begging the killer to please, PLEASE, put down his phone. Beatrix is walking out onto the street with a smile on her face because she thinks her boyfriend has a surprise for her at the park, and she doesn't know she'll be burning in just a few minutes.
When Constable Neil Chance stumbles across the blazing fire in one of Australia's busiest parks, he does his best to save the tortured couple in the centre of the inferno. The blisters on his fingers, the blackened skin around his eyes, and the singed police uniform only earn him respect with a few of his superior officers; Detective Inspector Stephanie Saxon screams at him for disrupting the evidence and altering the scene that the serial killer had arranged for her.
Instead of punishing Chance, Saxon transfers him into her unit claiming that she needs more time to question Chance about his findings on that first terrible night.
After a dozen more bodies are uncovered in all the most public tourist spots in Sydney, Chance learns the truth. Saxon only invited him into her unit because the killer is kidnapping and torturing his victims without provocation. The killer has been doing this for over a decade, and he won't stop until the police finally kick down his door. This killer is waiting for his opportunity to murder a police officer, so Saxon needs to surround herself with the kind of people who are willing to set themselves on fire to get the job done.
Saxon keeps an unlicensed pistol strapped to her ankle, and she has the city's most unpredictable private detective on speed dial, but she has one more secret she might have to take to the grave. Saxon has heard the voice of the killer softly whispering details of the unstoppable murders in a tone that most men reserve for love.
Will Stephanie Saxon send the killer to an ice-cold slab in the morgue, or the blistering, chained yard of the slammer for leaving behind all of these BODIES WE WON'T BURY?
★★★★★ "The prospect of a killer stealing loved ones phones to lure and ensnare their victim is a unique idea that I enjoyed reading about. And I also loved the dual viewpoints between the detectives and the killer, almost gave it a Dexter ish feel. I could not put this one down."
★★★★★ "ABSOLUTELY, POSITIVELY FANTASTIC. This book deserved 25 stars and not only 5. If you're a fan of a little violence mixed in with a healthy dose of gore, this book is for you."
★★★★★ "I didn't want the story to end. Suspenseful and stirring!"
★★★★★ "This has a serial killer, violence, horror, and sex. Can't get better than that."
★★★★★ "Well, were do I start! D.I. Stephanie Saxon is a completely different sort of cop, she is brilliant, determined, very sexy and has a habit of getting her colleague's killed."
Deal End Date: 2023-08-09