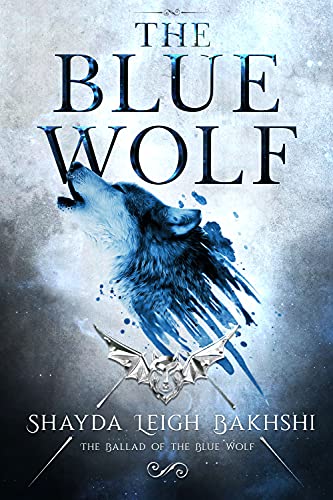 Free $2.99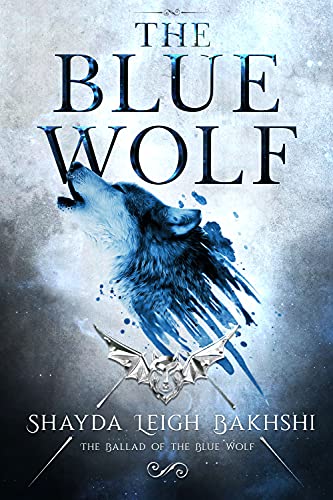 She was supposed to restore her family's dynasty. But her blood is common, her power is weak, and darkness marshals to rot her nation…
Jackson J'alnaryn Shield was happy as she was. Called home after years of rigorous training, the heir to the dragon-throne faces whispers she's tainted by her father's peasant ancestry to only wield feeble, animal magic. But upon her return, the valiant swordswoman encounters a strange sickness plaguing the realm and causing the dead to rise from their graves.
Left in charge when her parents leave to track down the illness's origins, Jackson struggles to keep the peace as fear over the sinister disease rises to a dangerous fervor. And while an enemy stealthily infiltrates her city, the bright young woman labors to stop the spread of chaos… and the reappearance of an ancient foe intent on her kingdom's destruction.
Will Jackson prove to be a warrior and leader worthy enough to save her people?
The Blue Wolf is the gritty first book in The Ballad of the Blue Wolf epic fantasy series. If you like compelling characters, rising tension, and fantastic worldbuilding, then you'll love Shayda Leigh Bakhshi's gathering storm.
Buy The Blue Wolf to defend the hopeless today!
Deal End Date: 2023-04-17