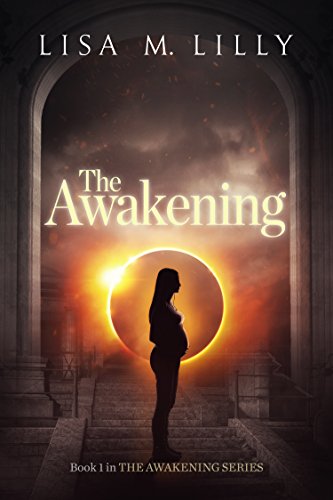 Free $3.99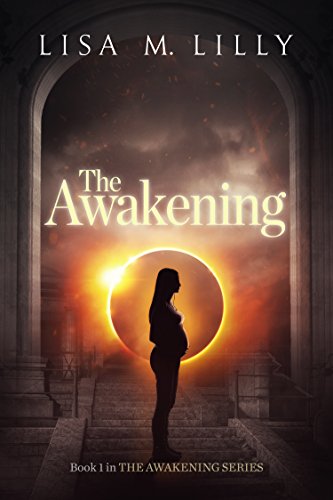 Tara's mysterious pregnancy turns her life upside down.
Her boyfriend breaks up with her, convinced she's cheated on him. Her plans for medical school are derailed, and even her parents and closest friend doubt her story.
Only a stranger claims to believe that Tara is still a virgin. But the religious cult he belongs to turns on her, believing she'll trigger an Apocalypse, when prenatal testing reveals a disturbing truth.
As the forces aligned against her close in, Tara fights for her life and seeks a safe place to give birth.
But are she and her child meant to save the world? Or destroy it…
This first installment of the Awakening supernatural thriller series will keep you turning pages well into the night.
Buy The Awakening, Book 1 today.
Deal End Date: 2023-05-09