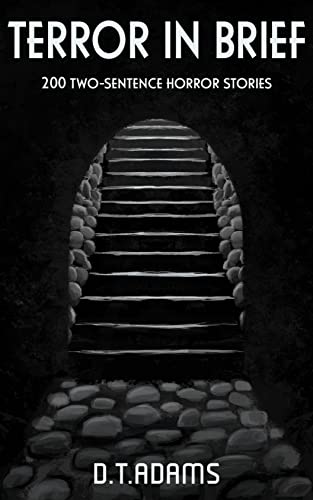 Free $1.99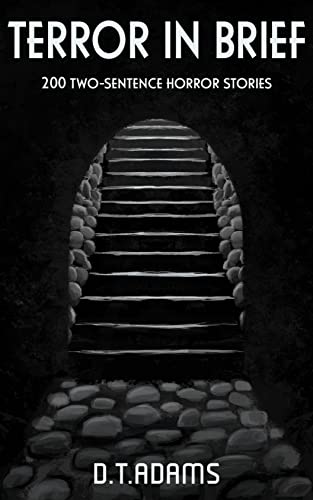 Chilling horror stories that are very short, but no less scary
All 200 stories in Terror in Brief are just two sentences long. The frightening, bite-sized tales in this collection are presented in four categories:
– 'Twisted Individuals'. Bloodcurdling stories about evil, morally bankrupt people, lunatics and sociopaths.
– 'Remorseless Killers'. Grisly stories about those willing to commit murder.
– 'Terrifying Creatures and Wicked Beings'. Savage stories about non-humans and the dreadful actions they perform.
– 'Creepy and Horrific Happenings'. Strange stories about paranormal and supernatural phenomena that can prove deadly.
Encounter foul, crooked people and bear witness to the revolting things they do. See what fearless beasts and otherworldly spirits are capable of. Watch as weird occurrences have disastrous consequences and effects.
If you're a horror fan and you like very short fiction, you'll enjoy Terror in Brief.
Buy now and discover some of the shortest horror stories around.
Deal End Date: 2023-04-10