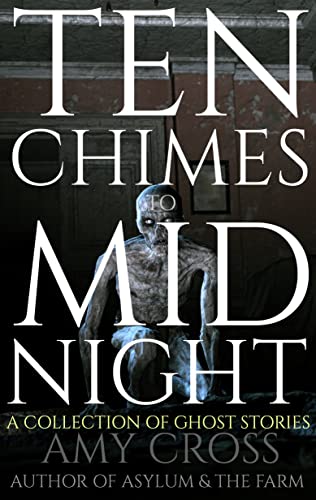 Free $0.99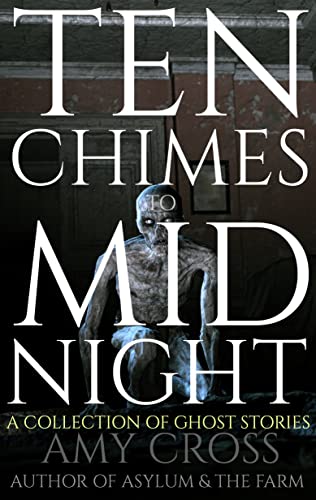 Ten Chimes to Midnight is a collection of horror short stories:
By the Time You Finish Reading This Short Story… – A man picks up a book and finds himself starting an unusual tale.
The Carriage – An underground train breaks down at a supposedly abandoned station.
Probate – A woman visits the home of her late father.
The Sleeping Ghost – Can two friends track down the ghost that haunts an old house?
Bill – A man starts to worry for the safety of his drinking buddy.
The Ghost of Pentarth Asylum – A visit to an abandoned asylum leads to disaster.
The Legend of Bug-Eyed Pete – A young girl makes a disturbing discovery during her walk home.
Hugo: The Lockton Downs Haunting – A dog tries to protect his family for a dangerous entity.
The B*tch and the B*stard – A woman returns to her childhood home, determined to get revenge.
As I Put My Card Back in the Deck – A visit to a magic show has unintended consequences.
Deal End Date: 2023-05-31