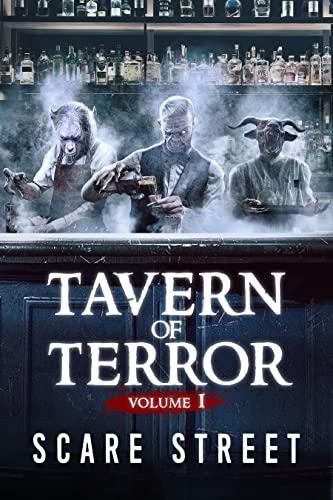 Free $0.99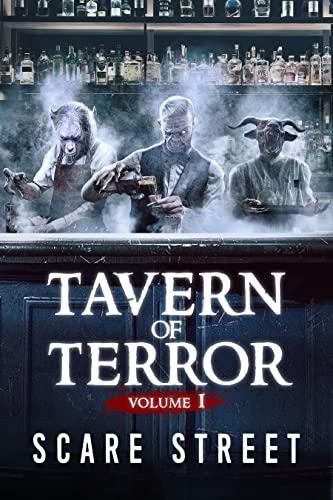 Welcome to Hannigan's, where every drink is served with a double shot of terror…
A small-town carpenter exterminates a nest of ravenous insects, only to find them building a new home deep within his flesh. A brilliant doctor's medication unleashes supernatural vengeance upon a pair of remorseless killers. And a peaceful camping trip becomes a blood-soaked nightmare, when a local legend is unleashed…
Scare Street welcomes you to Hannigan's, a delightfully cozy Irish pub on the road just ahead. Everyone at Hannigan's has a story to tell. Tales of ghosts, ghouls, and other shadowy horrors. Whispered nightmares, guaranteed to make your skin crawl and keep you up at night.
So pull up a chair, order a drink, and try to relax. After all, these twelve bone-chilling tales are just local legends and drunken mutterings. They can't really hurt you, can they?
But as the bottles are emptied and the warm fire dies down, you can't help but wonder.
After all, every legend begins with a grain of truth…
Deal End Date: 2023-03-30