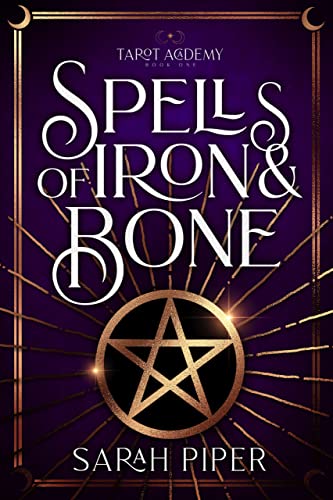 Free $5.99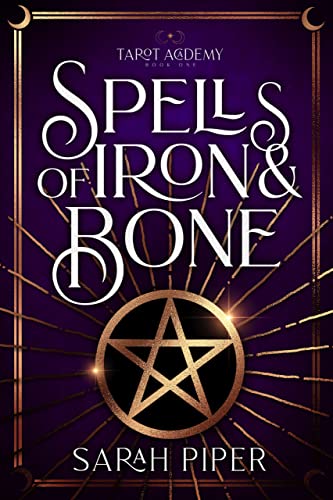 "What a fantastic dark sexy book!" ★★★★★
Magick is real. It's also highly illegal—not that I'm worried about that.
Sure, I heal faster than most, and I've got a sixth sense for brewing tea that can fix just about any problem, but my café isn't exactly a hotbed of paranormal activity.
At least it wasn't… until some psycho attacked me and woke up the freaky, forbidden magick inside, earning me a one-way ticket to jail.
Now, a covert magickal university is offering me a deal: my freedom in exchange for help with the Tarot prophecies—cryptic predictions they believe hold the key to stopping a deadly apocalyptic plot.
Predictions only I can decipher.
Because the witch who divined them? She died years ago.
I should know. She was my mother.
Grab your grimoires, girls. Magick school's officially in session.
All I have to do now is master my crazy powers, decode the doomsday prophecies, outwit a mean-girl coven that puts the psycho in psychic, and survive the temptations of one very naughty professor and three scorching-hot, overprotective mages shadowing my every move.
There's only one problem.
If I'm right about the prophecies?
Survival isn't in the cards for any of us.
SPELLS OF IRON AND BONE is the first book in the Tarot Academy series, a university-aged academy romance featuring Sarah Piper's signature blend of Tarot mythology, magick, heart-pounding supernatural suspense, and a badass witch who always gets what she wants, especially when it comes to her men…
This series is complete and ready to binge!
Deal End Date: 2023-09-25