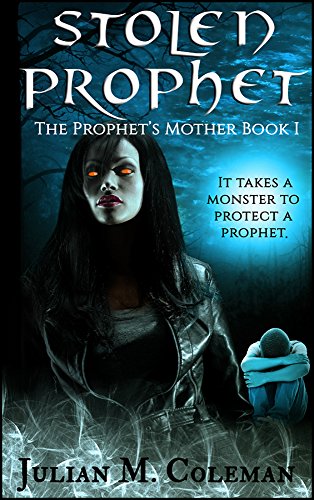 Free $2.99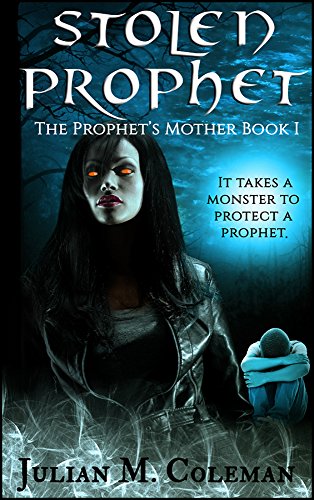 Will It Take a MONSTER to Find a Missing Prophet?

An intense and erotic urban fantasy from the IAN 2016 Outstanding Paranormal/Supernatural book of the Year author. Right at the beginning of The Prophet's Mother trilogy, Julian M. Coleman weaves a haunting tale of parental loss, heartbreak, and sacrifice.

Evie Adamson isn't ordinary despite her outward beauty. She's much more than a single mother and flower shop owner. In reality, she's a demigoddess. Victor is her intellectual and psychic nine-year-old son. He's nicknamed "prophet" by his classmates, a label he hates. Somehow his paranormal ability seems to fail him when he is kidnapped after leaving the school playground.

Evie, who swore off using her dark powers, is beyond hysterical. She's also supremely ticked off. How dare someone take her child?! She uses her supernatural arsenal in the guise of a vengeful black SPIRIT. Distraught and enraged, she hunts the snow-encased city during the holiday season. Dead bodies pile up in the morgue.

There's only one person who can find the stolen prophet: the logical and determined Homicide Detective, Harry Kurosawa. But first, he must believe the unexplainable, or more people will die.
Deal End Date: 2023-01-11