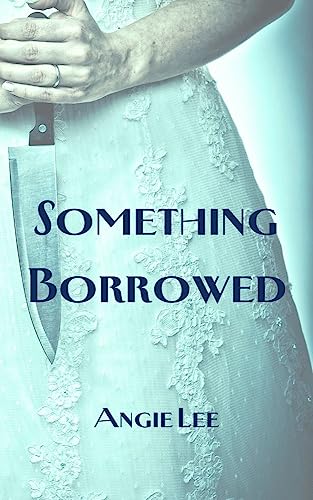 Free $0.99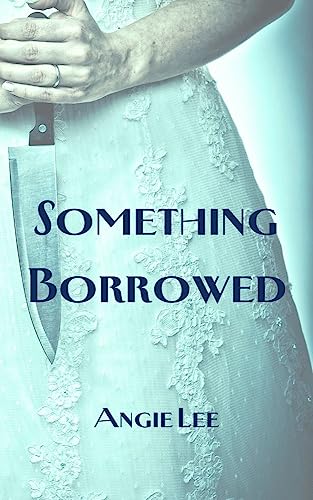 "After all, I'd never seen a ghost. It never occurred to me to wonder if one had seen me."
Two women. One dress. Decades apart.
Emma meets the man of her dreams. Or so she thinks. She's from the wrong side of the tracks, and he's a member of society. After a whirlwind romance, their relationship suddenly changes for the worse, and Emma is left alone and broken. How far will Emma go to make her dreams come true?
After surviving a rough childhood, Amanda is grown up with a successful career and is happily engaged to the man of her dreams. When she unexpectedly inherits an ancestral home, Amanda's life couldn't get any better. But shortly after moving in, she discovers the house harbors a deadly secret.
This is a novella of love and hate and how both have the power to destroy.
Deal End Date: 2023-08-21