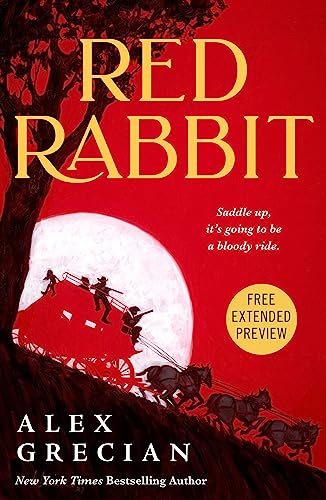 Free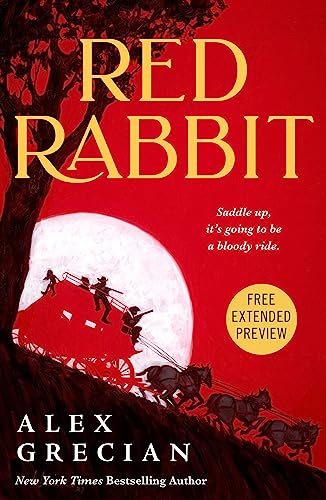 Free
From bestselling author Alex Grecian comes a folk horror epic about a ragtag posse that must track down a witch through a wild west beset by demons and ghosts—and where death is always just around the bend. Download a FREE sneak peek today!
Sadie Grace is wanted for witchcraft, dead (or alive). And every hired gun in Kansas is out to collect the bounty on her head, including bonafide witch hunter Old Tom and his mysterious, mute ward Rabbit.
On the road to Burden County, they're joined by two vagabond cowboys with a strong sense of adventure – but no sense of purpose – and a recently widowed schoolteacher with nothing left to lose. And as their posse grows, so too does the danger.
Racing along the drought-stricken plains in a stolen red stagecoach, they encounter monsters more wicked than witches lurking along the dusty trail. But the crew is determined to get that witch, or die trying.
Written with the devilish cadence of Stephen Graham Jones and the pulse-pounding brutality of Nick Cutter, Red Rabbit is a supernatural adventure of luck and misfortune.
At the Publisher's request, this title is being sold without Digital Rights Management Software (DRM) applied.
Deal End Date: 2023-06-30