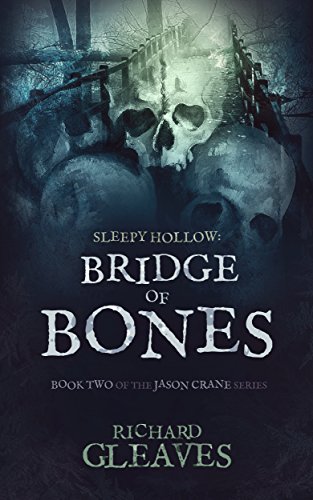 Free $4.99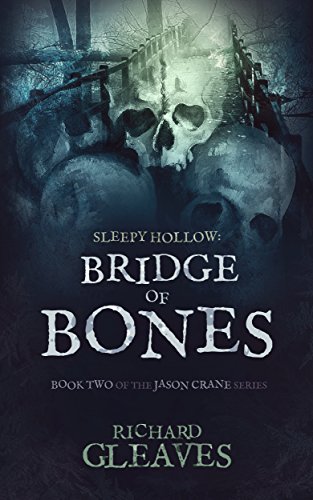 Jason Crane Book Three, "SLEEPY HOLLOW: General of the Dead" is now ON SALE!
"My earliest memory is of discovering my grandfather's severed head."
The HEADLESS HORSEMAN has risen and rides. JASON CRANE is the Horseman's target. But Jason must stay and fight, to protect those he loves.
For Sleepy Hollow is falling to evil.
Now Jason Crane lives under a tyrannical guardian. Jason Crane must descend into fearful darkness. And Jason Crane has an appointment with death… at the BRIDGE OF BONES.
This exciting sequel to 2013's "Rise Headless and Ride" brings back Jason Crane, descendant of Ichabod of the Legend of Sleepy Hollow — as well as his friends Joey, Kate, and Zef — to face off against the ancient evil of the Van Brunt family. Impeccably researched, with an epic scope and a huge cast of characters, Bridge of Bones brings the weird gothic world of Sleepy Hollow to vibrant life in a way not seen since Irving's original: with fidelity to the real modern town and its history. Bridge of Bones is an imaginative tour de force spanning centuries, and a Halloween treat not to be missed.
Deal End Date: 2023-05-29