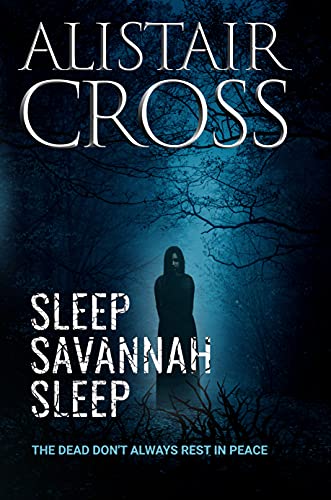 Free $5.99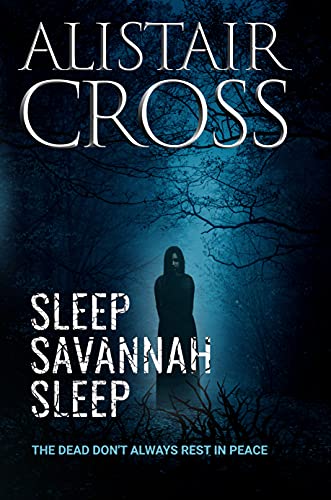 The Dead Don't Always Rest in Peace
Jason Crandall, recently widowed, is left to raise his young daughter and rebellious teenage son on his own – and the old Victorian in Shadow Springs seems like the perfect place for them to start over. But the cracks in Jason's new world begin to show when he meets Savannah Sturgess, a beautiful socialite who has half the men in town dancing on tangled strings.
When she goes missing, secrets begin to surface, and Jason becomes ensnared in a dangerous web that leads to murder – and he becomes a likely suspect. But who has the answers that will prove his innocence? The jealous husband who's hell-bent on destroying him? The local sheriff with an incriminating secret? The blind old woman in the house next door who seems to watch him from the windows? Or perhaps the answers lie in the haunting visions and dreams that have recently begun to consume him.
Or maybe, Savannah herself is trying to tell him that things aren't always as they seem – and that sometimes, the dead don't rest in peace.
"SLEEP SAVANNAH SLEEP hooks you with a small-town atmosphere that quickly turns ghostly cold. Beware a plethora of twists and turns …" – Michael Aronovitz, author of Alice Walks and Phantom Effect
Deal End Date: 2023-04-06