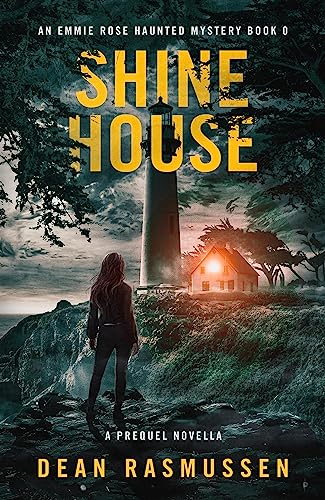 Free $0.99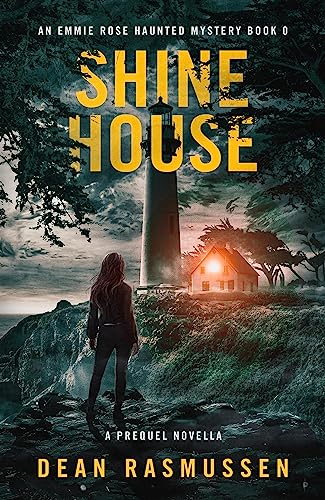 An abandoned lighthouse. A haunted psychic. The secrets of Shine House beckon from the shadows.
Emmie's spring break just started. Her idyllic getaway by the ocean is everything she dreamed of. Solitude. Friends. Sunshine. A chance to get away from her psychic past. But things take a chilling turn when she's confronted by the ghost of a murdered girl.
As the restless spirit haunts her every step, Emmie soon realizes that delving into the past is attracting unwelcome attention. A mysterious presence stalks her, their intentions sinister and unknown. The darkness within Shine House is suffocating, and Emmie is holding the last candle for the family that was brutally slain there.
As Emmie becomes a target, she joins forces with a young police officer, igniting an investigation that draws them both closer to the truth and a fight for their lives.
Shine House Book 0 is the prequel novella to the Emmie Rose Haunted Mystery series that delivers a murder mystery, supernatural suspense, and plenty of thrills.
Fans of Wendy Wang, Darcy Coates, J.R. Erickson, Cheryl Bradshaw, or Heather Graham will love this exciting ghost mystery series.
Discover why ghost mystery readers can't put this book down!
Deal End Date: 2023-09-19