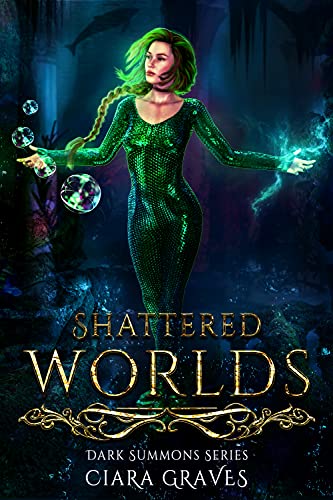 Free $2.99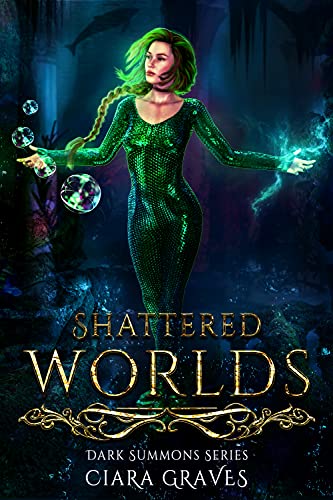 Cassandra's known she's a mermaid since her tweens, more or less. But how did Cass come to be one? That's a mystery that she's got to solve. The only clue to the puzzle is her mother's name.
So she's going to trace her mother's footsteps, all the way to Mettleshire in England. There, she's hoping to attend the same university and learn something—anything—about her mother. To her surprise, day one in at Hollowell University in Mettleshire starts with a mysterious—and hot—stranger saving her life and with another student recognizing her because evidently, Cass is a mirror image of her mother.
Unfortunately, Mettleshire seems to produce more questions than it does answers as she muddles her way through friends, enemies, and frenemies. The least of which is a hot guy who makes her feel homicidal. No, really. He does. Except he saved her life. Go figure. Now she's got to deal with the darkness of the ocean and its mysterious summons which seem to infiltrate her nights.
Deal End Date: 2023-03-06