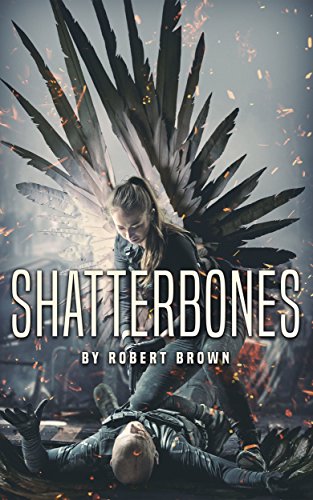 Free $2.99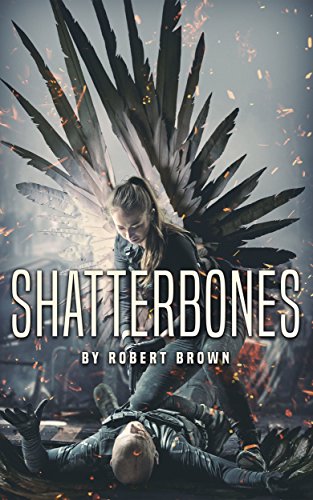 The first day of The Shattering nearly becomes an extinction level event when the hope for humanity's future mutates into ancient monsters of folklore. Size, strength, and speed are among their abilities. A hunger for human flesh or blood are among their needs.
Rounded up and placed in camps, the survivors of the apocalypse are helpless against the abilities their captors now possess. The choice to allow humans their freedom or keep them enslaved and used as cattle is made independently by mutants around the globe.
A vampire called The Angel, decides she will not allow the world to remain a place where the slavery of mankind is permitted to exist. Gathering likeminded mutants to her cause, The Angel goes to war to free humanity. If she is successful in saving humans from their oppressors, how will she and her kind be able to coexist with man? If she fails, what future remains for the human race?
Deal End Date: 2023-07-31