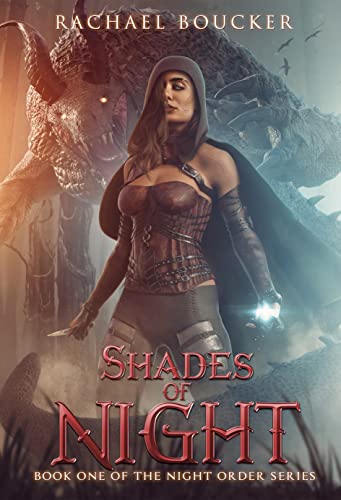 Free $4.99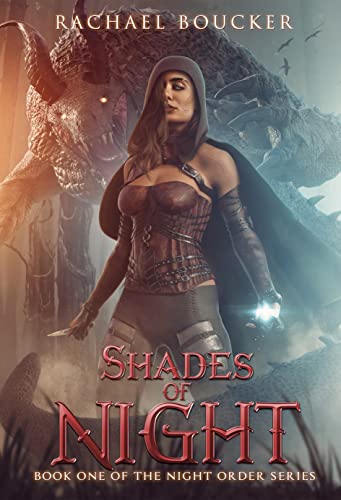 Fated for greatness; Destined for pain.
A prophecy of beauty, untold power and the strength to save them all.
They said I was destined to save every witch, my entire race, but life is never that cut-and-dried. I am Aramay Shenade, or Shade for short.
After a demon attack left me scarred, the Night Order elders declared the prophecy was broken, discarded and my destiny along with it. No longer tied to fate, my sister Dellena and I, chose our own path, cutting down every demon that crossed it. That was until the fateful day I pulled the demon-cursed Nora from the mud and the world around us began to unravel. War is upon us and the demons are gathering.
Now I must walk the path of a destiny I thought had abandoned me. Will I be able to correct the tides of war before the demons destroy us all? I can only hope those I hold dearest will not be sacrificed in the struggle.
Trigger Warnings: mentions of sexual assault, torture, death, and violence.
Deal End Date: 2023-06-07