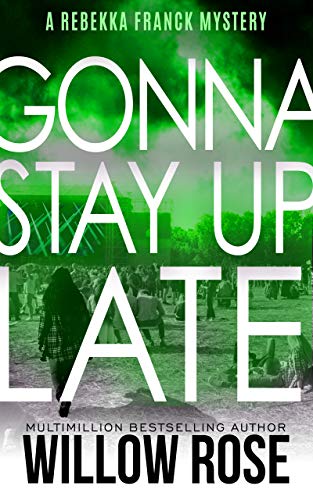 Free $5.99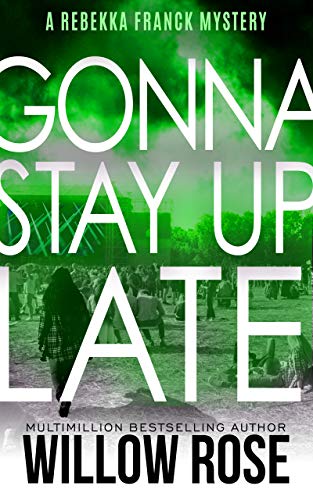 A nail-biting thriller from an Amazon Bestselling Author!
She thought she could keep it a secret.
Just fourteen years old, Amalie thought she could take off and go to the festival with her best friend without anyone knowing it – without her parents finding out. She thought she was safe when she met a man offering her drugs; she thought she was safe when she went alone to her tent to take the pills. However, when she opened her eyes and found herself in the man's basement, she knew she was not safe anymore.
She was trapped.
˃˃˃ 
Seven, Eight … Gonna stay up late

 is the fourth novel in Willow Rose's Bestselling mystery-series about the journalist Rebekka Franck.
Grab a copy today.
Deal End Date: 2023-02-01