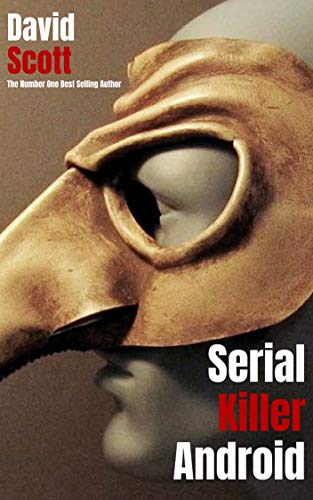 Free $3.99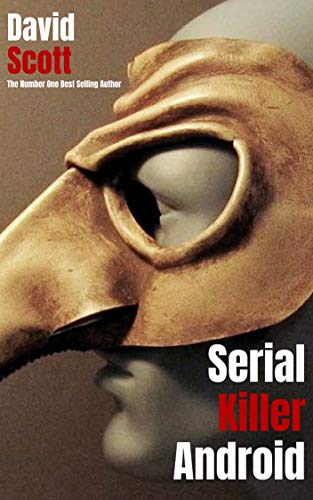 THE NUMBER ONE BEST SELLING LGBT HORROR
***** "Intensely terrifying horror … an exceptionally fine novel that deserves a very wide readership … Very highly recommended"
***** "An insanely good story that is full of plot twists and turns and a tremendous amount of adventure that is sure to keep you guessing until the very end"
***** "An unexpected, thrilling, surprising, and horrifying book … I recommend this book to any person interested in horror and crime books"
**** "A compelling thriller that kept me gripped from beginning to end"
**** "Awesome book … Highly recommended"
**** "I think this book deserves the attention of every person"
**** "An intriguing new take on serial killers. If you like suspense or murder mystery this one is just what you need. Check it out"
A serial killer stalks humanity, slaughtering as many people as possible on the last night of every month. It is not evil. It does not act out of emotion. It cannot empathize or show mercy. That is not in its design. It is an android programmed to kill. A masked monster relentless in its intent; to punish humanity and to remind us all of the importance of life, by taking it away.
Assistant Director Dan Goodchild and Special Agent Luke Harrison of the FBI are tasked with stopping its reign of terror and preventing further mass killings, the likes of which have never been seen before. They are wholly unprepared for the unprecedented horrors that lie ahead. At the same time, Dan and Luke must also face their unexpected feelings for each other; an unprofessional passion that could ignite at any moment to distract them from defeating their foe.
The horror has only just begun. Nobody is safe. There is nowhere to hide. Heed the warning, and live today while you still have the chance. Tomorrow may never come. There is a new serial killer out there, and it is coming for you.
Deal End Date: 2023-08-27