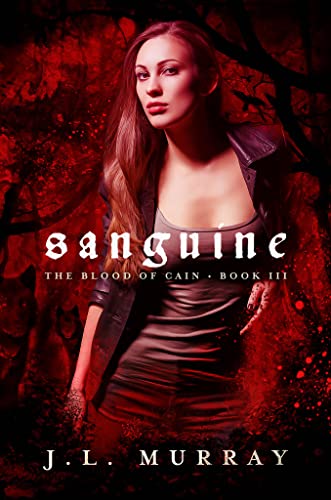 Free $3.99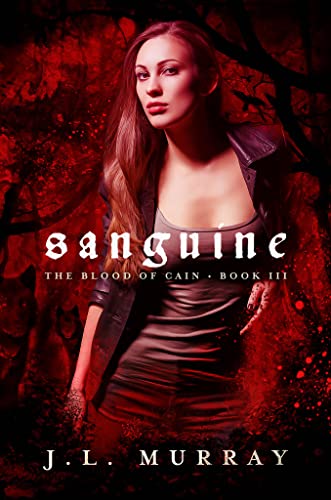 "They're just roses, baby. Roses in the snow."
On her way to Chicago to reckon with Dekker's past, Frankie Mourning takes a detour into the town of Red Rock, Idaho, where strange things are happening, all seemingly connected to a young woman called Annalise Stoppard. Annalise has a peculiar power over her dreams, a power which has turned her life into a waking nightmare. Without Frankie's help she will be swallowed up by her own mind, putting the lives of everyone around her in danger.
Grappling with Dekker's resurrection, a shifty psychiatrist up to no good, and their own complicated feelings for one another, Frankie doesn't have time to play games. With Dekker growing more vulnerable by the moment, Frankie learns the source of the danger is a god trapped in a dream world of Annalise's making – a god who threatens to darken the very fabric of reality if she can't save Annalise Stoppard. If that happens, Dekker may well be lost to her for good.
And if something happens to Thomas Dekker, one thing is certain: no one is safe from Frankie Mourning. Absolutely no one.
Deal End Date: 2023-07-31