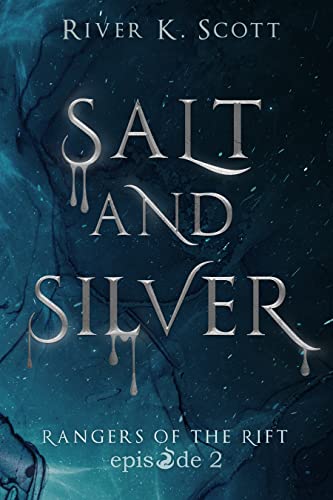 Free $0.99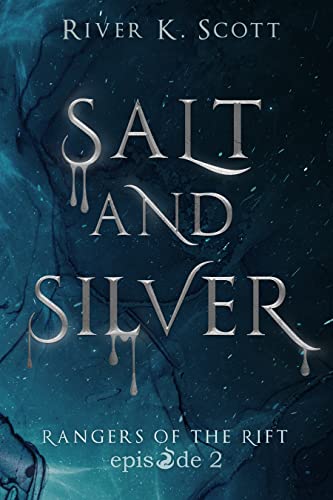 A dark spirit. An ancient warning. Lives in the balance.
After Ranger Emily Mars' slim victory against two evil spirits, she's off the bench and back to work as a High Order, demon-fighting operative. All Emily wants is her aloof teacher's approval―and to protect her friends and loved ones in the course of her duties patrolling purgatory, the realm of spirits.
But when a dark spirit causes a deadly school shooting, almost killing the boy who's claimed her heart, Emily and her guardian put differences aside. To Emily, this is a terrible new form of darkness. To her teacher, the threat is an ancient one, familiar and formidable. And it's going after Emily's kid sister, Lillie.
Can Emily solve the mystery of the strange possession before the ghost strikes again?
SALT AND SILVER is the second installment in the binge-worthy Rangers of the Rift dark urban fantasy series. Read this book if you like action-packed suspense, supernatural mysteries, a splash of romance, and a special sister–sister bond. Join the fight against ancient evil today!
Book 2 in the Rangers of the Rift series.
⚠ Horror elements, school shooting, language, atheism
Deal End Date: 2023-01-29