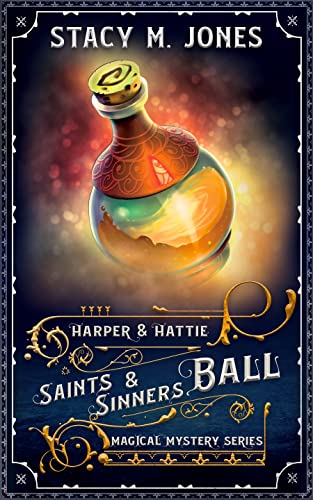 Free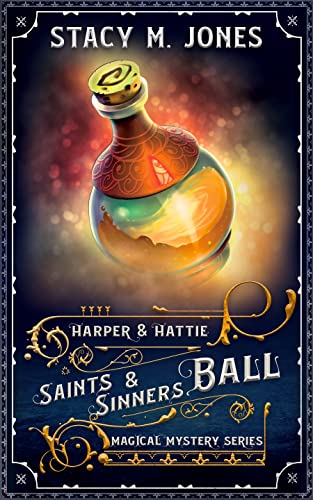 Free
Hattie's Cauldron: Potions & Pastries is the place for all sorts of mischief. When Hattie hosts the Saints & Sinners Ball and her niece, Harper, finds the body of a murdered man in the yard, the two unlikely sleuths have no choice but to find the killer.
Hattie's psychic gifts might be the only thing standing in the killer way. Psychic powers at 40? Harper isn't so sure she has Hattie's skills or even desire to develop her gifts. But Harper has a murder to solve and her aunt's reputation to protect.
With help from their sinfully attractive new neighbor, Harper & Hattie must decide who is friend or foe if they have any hope of unraveling the mystery. Uncovering secrets and scandal at every turn, the two unlikely sleuths must unmask a killer before the next body drops.
If you like charming characters, an entertaining blend of cozy mystery and paranormal women's fiction, and a hint of romance, you'll love Saints & Sinners Ball. Read Book #1 in the Harper & Hattie Magical Mystery series as a standalone or part of the series. While the mystery is solved, there is a story arc that runs to Book #3 Rule of Three.
Deal End Date: 2022-12-20