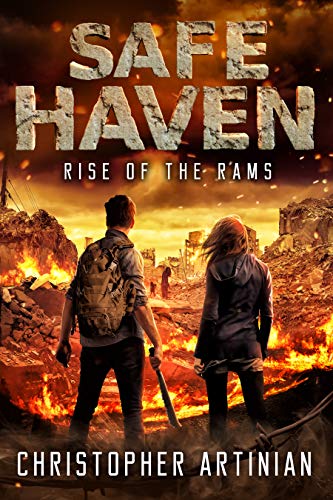 Free $0.99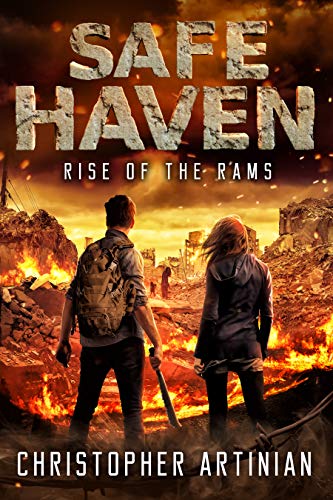 From the multi-award-winning author Christopher Artinian, comes the first book of the post-apocalyptic zombie series people are calling, "Gripping", "fast paced and full of action", "very realistic", "captivating", "inventive", and "emotional".
The planet has succumbed to a monstrous virus. Those who die from the infection return as savage predators hell-bent on spreading the virus to the rest of the human population. The UK and Ireland are the last hold-outs, but when the infrastructure supporting their self-imposed quarantine collapses, it's everyone for themselves.
Mike Fletcher and his sister Emma live in Leeds. With the city's streets overrun by the dead, their only option is to flee. They take their younger siblings and set off to find their last remaining relative in the far north-west of Scotland.
As they travel north they encounter other survivors – but who can they trust? Their terrifying journey will require them to confront horrors both human and inhuman, in the outside world and within themselves. Will they ever find a safe haven?
Deal End Date: 2023-08-16