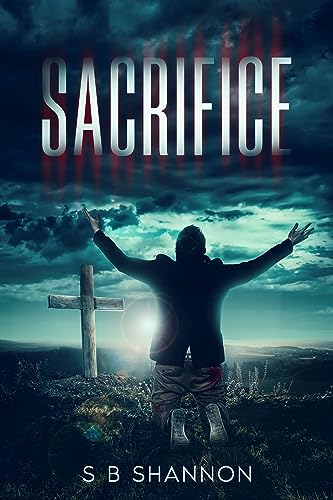 Free $0.99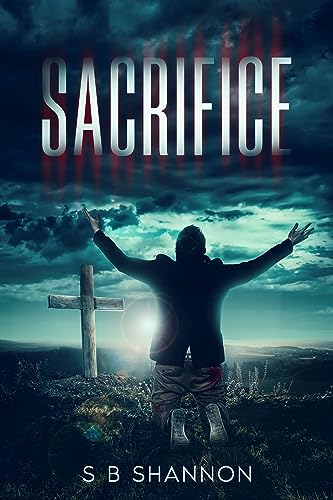 In the shadows of a new beginning, terror awaits…
When Lee moves into his first house with his pregnant girlfriend, Sally, he doesn't know the previous owner has been keeping a terrifying family secret.
Amidst chilling nightmares and strange occurrences, Lee is drawn deeper into the clutches of a sinister world, where spirits stir, lies fester, and evil thrives. As the impending arrival of his unborn child draws near, an insidious evil reaches out, intent on claiming the innocent soul before it takes its first breath.
Faced with an agonizing dilemma, Lee's protective instincts ignite and he must confront the heart-wrenching choice: can he protect his precious offspring from the clutches of darkness, or is his own sacrifice the only way to stop the advancing terror? In a race against time, Lee's courage and love will be put to the ultimate test as he battles not only the evil force but also the depths of his own unwavering devotion.
Deal End Date: 2023-08-26