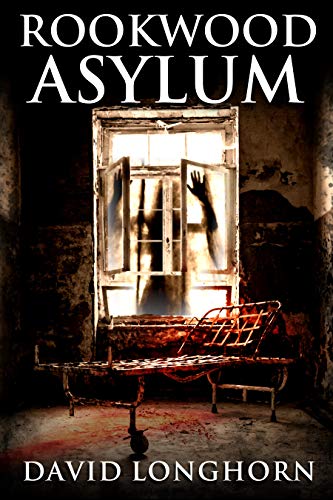 Free $0.99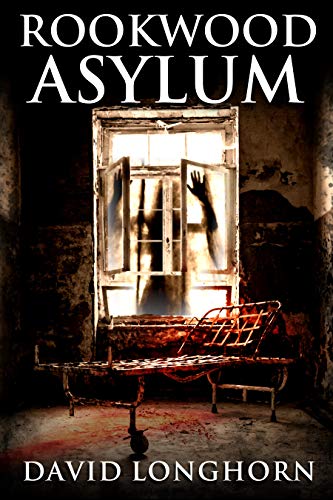 Some memories are too painful to forget…
American History lecturer Paul Mahan was looking for a little peace and quiet. A place to recover from his personal demons, and pursue his academic career. But when he moves into the newly refurbished Rookwood Apartments, he soon finds himself trapped in a living nightmare.
A series of terrifying events forces Paul to question his sanity. Strange messages scrib-ble themselves across the walls. His beautiful neighbor seems to vanish without a trace. And a deadly accident tears away the veil from Rookwood's dark past.
As these violent incidents escalate, residents call in a paranormal expert, hoping to end the strange accidents once and for all. But only Paul understands the chilling truth. The pain and torture of Rookwood's blood-soaked past can no longer be contained…
And a terror beyond anything they have ever experienced is about to be unleashed.
Deal End Date: 2023-03-01