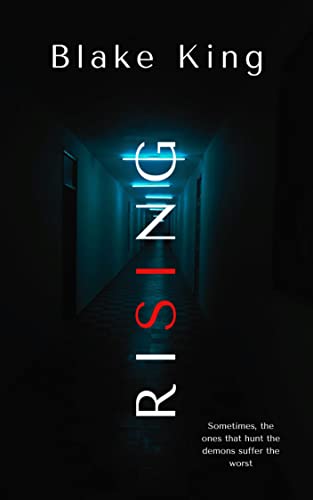 Free $0.99
Rising
by Blake King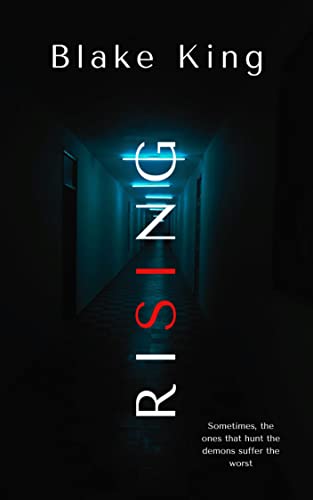 If you enjoyed the Conjuring, Insidious, or Sinister, Rising is perfect for you
She doesn't know who she is, but one thing is certain: something wants her dead. As her memory fades in and out, the darkness begins to lift. The question is, will she uncover the truth before it's too late?
No one ever considers what darkness is leftover for people that can see the dead. What they must do to cope, what it changes in them. How it scrapes their humanity away, leaving them with so little of who they were.
Asa doesn't know how this life became hers. She's not even sure if that's her real name. The accident wiped her past clean, if it indeed was an accident.
Slowly, the dark wants to remind her, and certain names send her into heart-pounding moments she never thought she'd have to relive. The scars and symbols that lace her body are clues, a hidden story she needs to uncover in order to understand.
Sometimes dead is just the start.
Rising is a dark, paranormal thriller that will have you riveted to your seat from the first page to the last.
Page Up and Order Now
Deal End Date: 2023-04-21