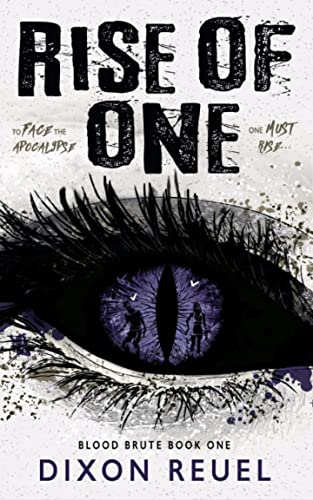 Free $0.99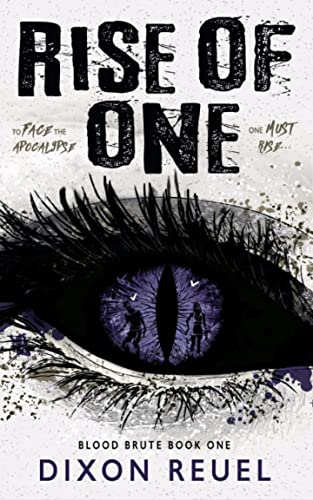 Vampire angst in a zombie apocalypse! The Blood Brute Series grapples with grief, survival, and the painful journey towards a found family.
A brutish virus sweeps the globe, devastating humanity. Vampires—hidden throughout history—reveal themselves, ready to become the dominant race.
However, a lone vampire stands in their way.
Rise lives a pastoral life in the English countryside in the hidden Owl Court smallholding, with his vampire coven. Keeping Owl Court shielded from the minds of outsiders dominates Rise's every thought, until the zombie-brute virus wiped out most of humanity.
Knowing that his coven will soon need fresh human blood, Rise hatches a plan to sneak out of Owl Court and return with survivors. But survivors these days may not all wish to become vampire succor…
As more people learn of Owl Court, Rise cannot serve both humanity and his coven. Caught between, Rise must decide: how can he save anyone without giving up his precious Owl Court?
Author's Note: Be prepared! These supernatural dark fantasies for adults might begin with a slow-burn gay romance, but the series has a soul-crushing love triangle among fated mates! It has morally gray characters, post-apocalyptic and ominous vibes. If you like brooding Dark Fantasy Horror with gay MM romance and occult elements, you can expect that, and a lot more, during this eerie zombie apocalypse adventure!
This is Book 1 in a 6-book series and ends in a cliffhanger.
Deal End Date: 2023-06-12