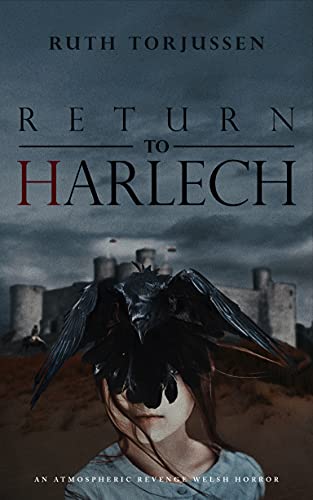 Free $2.99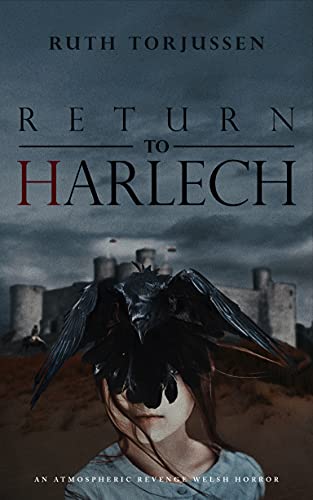 A metaphor for the way out of our current ecological crisis, this slow-burning, thought-provoking and entertaining horror will leave you intrigued and shocked!
Tess and Steve are a dysfunctional couple in a rocky marriage. Despite this Tess yearns for a baby more than a divorce and plans a secret conception during a trip to her husband's hometown of Harlech. But when they get there Steve has other things on his mind. A panic attack causes him to remember his supposed halcyon days of childhood with horrible clarity. He wasn't as popular as he thought he was, and strangely, he has no memory of the enthusiastic locals who greet him.
A young girl comes to Tess in her dreams, is this her child trying to warn her? Or the child of the mysterious Anwen who has lent them the cottage? With her hopes for pregnancy fading, she longs for a different future without her domineering husband, but can she survive without him?
And can Steve survive his return to Harlech as the locals seek retribution for the crimes of his past?
WHAT READERS ARE SAYING ABOUT 'RETURN TO HARLECH'
'This revenge horror will twist your stomach but have you frantically turning the pages to discover who, what, where, when, why! I couldn't put this book down!' Goodreads review
'Chilling and thrilling, full of horror and excitement, this book fits its theme perfectly. Well written, well thought out and wonderfully plotted! Ruth Torjussen may just be a new favourite author!' Instagram review 5*
'The author's style of writing is incredible …kept me reading on to find out the ending which I did not see coming! I'm still shocked days later, definitely the sign of a good book.' Instagram review 5*
' A sinister story that doesn't make you tingle like some thrillers, rather it makes your skin itch and prick as if you are sensing something awful nearby. Loved it. Highly recommended.' Instagram review 5*
'I love reading books that really provide me with the unexpected and this felt like getting a fix that keeps you on the edge of your seat. It is one of those novels that you finish and wish you could go right back to the start of and begin all over again. I absolutely loved it…' Twitter blogger 5*
'This book cover looks very dark and mysterious and that's exactly how the story line was. I read this book in one day and would definitely recommend it.' Instagram blogger 5*
'I couldn't have guessed the ending if I had tried – a twist towards the final part of the book takes you somewhere you would never expect. This was my first experience of Ruth Torjussen's writing and I have found another perfect author for me.' Instagram blogger 5*
'There were parts I was shocked but I couldn't stop reading. The author's writing style is flawless and I found myself following the story line with ease. Dark and twisty read.' Goodreads review 5*
NB: This book has 196 pages and NOT 149 as listed above.
TRIGGER WARNINGS: Violence, bulimia, bullying, reference to rape.
Deal End Date: 2023-03-23