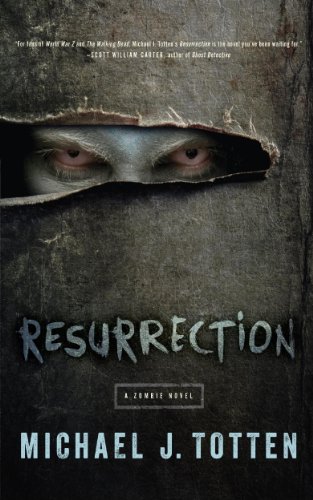 Free $0.99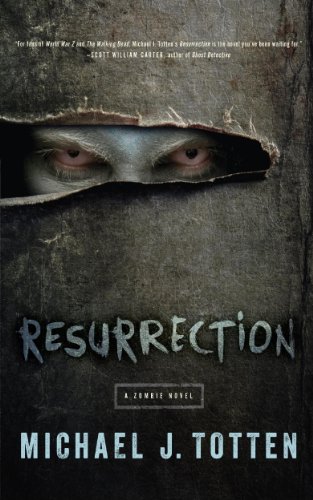 Book One of the Resurrection Trilogy and now optioned for film, from prize-winning author Michael J. Totten
Welcome to a world turned to ashes.
Annie Starling is missing her memory of the last eight weeks–the most devastating in history. It started in Russia and went global in a matter of days, the most virulent virus the world has ever known. It's stripping its victims of every last thing that makes them human. And that's just the beginning. The other survivors are no less dangerous than the infected.
She meets Lane, who stops at nothing to assert power and control over everybody who's left; Kyle, who dreams of building a new world upon the ruins of the old; Hughes, who lost the ability to feel after burying his family; and Parker, who threatens to tear himself and his companions apart.
And when her memories finally return, Annie discovers a terrifying secret that could change everything–but she can't tell a soul what it is.
Praise for Resurrection: A Zombie Novel
"For fans of World War Z and The Walking Dead, Michael J. Totten's Resurrection is the novel you've been waiting for." – Scott William Carter, author of Ghost Detective
"In the tradition of The Walking Dead, Michael J. Totten delivers a must-read with Resurrection. Action packed with a wicked twist, this is one book I couldn't put down." –Annie Reed, author of The Patient Z Files
"Resurrection dragged me in from the first page, with fast-paced, suspense-filled action and multi-layered and totally believable characters. Painting a vivid and gritty picture of a post-apocalyptic Northwest, Totten puts us into the minds and emotional struggles of a group of mismatched survivors forced to band together for protection even when they're on the verge or ripping each other apart. He also wrote one of the scariest passages I've read in any horror or suspense story…so be warned if you're afraid of the dark, or water, or both." – JC Andrijeski, author of Rook
Deal End Date: 2023-05-23