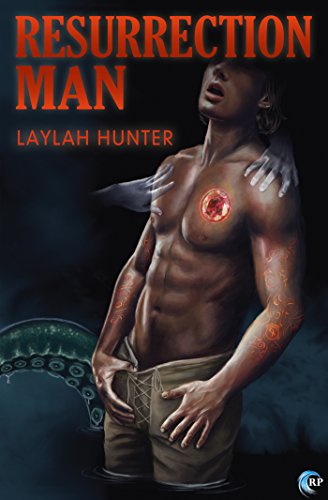 Free $0.99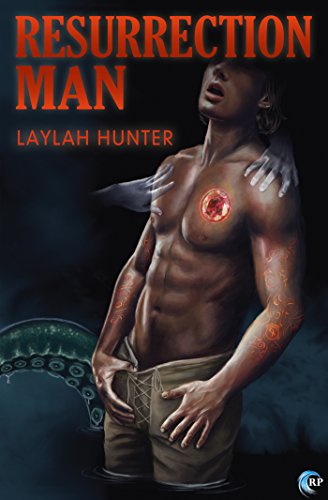 A Bump in the Night Story
Necromancy means never having to say good-bye.
Consumption has claimed the life of Adel St. Claire, cutting him down in his prime. But his lover, Josef Leitner, isn't ready to let him go. To get Adel back, Josef is willing to risk the anger of Adel's family, make unsavory deals with a corrupt mortician, and challenge the authority of death itself.
Even if he can reanimate Adel's body, Josef's next challenge may be more daunting still: when a man returns from the dead, what will it take to satisfy his needs?
* * * * * * *
This novella is included in the Bump in the Night anthology.
Word count: 5,800; page count: 62
Deal End Date: 2023-03-02