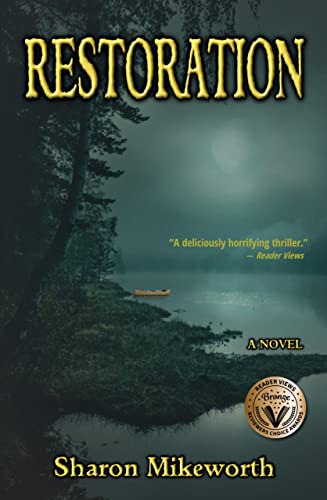 Free $4.99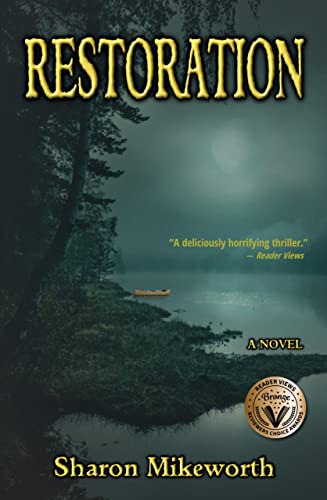 Bronze Award winner for the 2021–2022 Reader Views Literary Awards in horror.
Finalist in the Readers' Favorite International Book Awards.
Recipient of the Readers' Favorite 5-Star Seal of excellence.
"A taut horror thriller marked by an air of otherworldly…" — The Prairies Book Review
"A deliciously horrifying thriller. You'll sleep with one eye open long after you finish the book!" — Reader Views
"Fans of Joe Hill will enjoy this novel. Entertaining and terrifying at the same time!" — Readers' Favorite
Taking refuge in a cabin deep in the heart of the Blue Ridge Mountains, Cliff Phillips tries to come to terms with the breakup of his marriage. The natural seclusion is exactly what he needs, and he settles in for a month-long stay, soothed by the unspoiled beauty of his surroundings.
But his peace is short lived, and he soon finds himself unsettled by the eerie desolation and marshy decay. Out paddling the lake in the center of the historic park, he is nearly capsized by a mysterious disturbance. Not long after, a neighboring lodger flees following a terrifying night and another one vanishes without taking any of his belongings.
Cliff's worst fears are confirmed when he has his own frightening encounter. But how will he ever get anyone to believe what he now strongly suspects: that there is something hiding in the lake's murky depths?
Sharon Mikeworth's latest novel, Restoration, is a new addition to the great wilderness horror tradition of Dan Simmons, Scott Smith, Jack Ketchum, Michael Crichton, and Adam Nevill.
Deal End Date: 2023-05-22