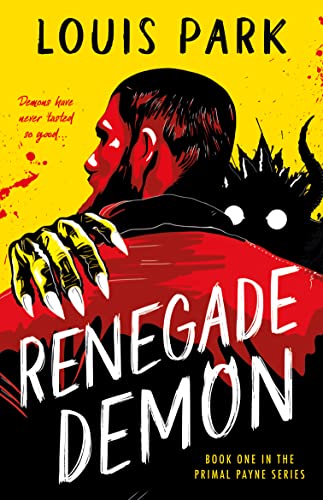 Free $2.99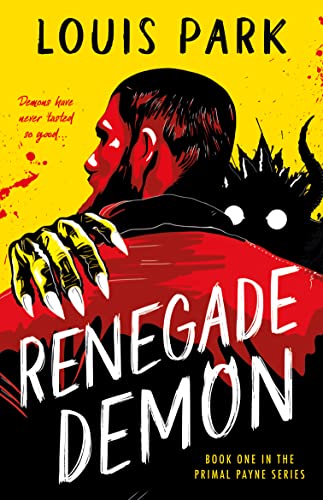 Demons have never tasted so good.
I'm Dick, and Fate has a thing for me, just in a damn twisted way. My life in London revolves around working minimum-wage jobs and then getting fired because I keep punching people to solve my problems. My broke self lives in a coffin-sized flat, and I treat a tin of baked beans like a gourmet meal. There isn't a lot going for me, but by chance, I encounter a mad wizard who wants to teach me magic. I thought I would see better days… nope, the guy's a total pervert, and he tries to murder me. He would have done it if it wasn't for a little murder machine who escaped from a dimension called the Primal.
I should be happy about being saved, but the interdimensional terror has found a new home inside me and comes out, taking control of my body whenever he gets hungry. Not good when his favourite foods are demons and angels.
Now, because of this monstrous body-invader, I've got the forces of Hell and one mean chain-smoking demon wanting to end me. As much as I want to run away and hide, I know there's only one way out of this, and that's with my fists.
**WARNING: This book contains enough heathen vulgarity to cause a waddle of Catholic school nuns to froth out of the mouth and try to beat the living sin out of you.**
Deal End Date: 2023-03-29