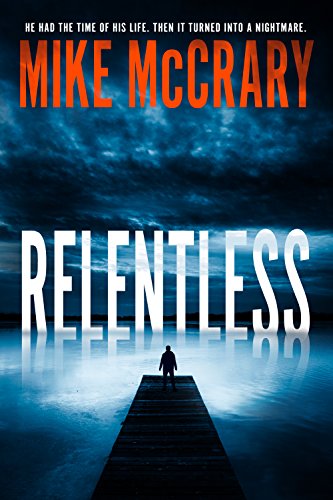 Free $4.99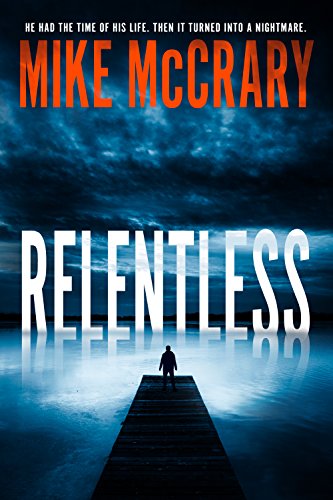 A gripping, fast-paced thriller for fans of Harlan Coben, Karin Slaughter, and Rachel Abbott.
He had the time of his life. Then it turned into a nightmare.
Davis Briggs is a kind-hearted family man who dreams of building a better life for his wife and two beautiful daughters. With his family's future at stake, Davis travels to LA to promote a new business. While he tries to unwind at the hotel bar, a slick, charming stranger asks Davis one simple question: "Are you ready to have the time of your life?"
Davis wakes up the next morning with no memory of what happened the night before. Now, caught in the stranger's web, Davis is trapped in a race against time. If he succeeds, he stands to gain everything. If he fails, Davis will lose it all. It will take all Davis has to break free…even if it means doing the unthinkable.
Best-selling author Mike McCrary's RELENTLESS is a twisting thrill ride that explores the darkness hiding in the cracks of society and the lengths people will go to when everything is on the line.
"Why oh why do I start a McCrary story after supper? Next thing I know, it's after midnight and I'm terrorized / bewildered / satisfied!" ★★★★★ Review
"I was hooked from page one." ★★★★★ Review
"It had everything and more." ★★★★★ Review
"A very exciting novel with plenty of twists and turns – thrilling from start to finish." ★★★★★ Review
"Oh my god!! I have just finished reading this rollercoaster of a book." ★★★★★ Review
"You are caught up in his nightmare right away, hurrying to turn pages…" ★★★★★ Review
Deal End Date: 2023-03-09