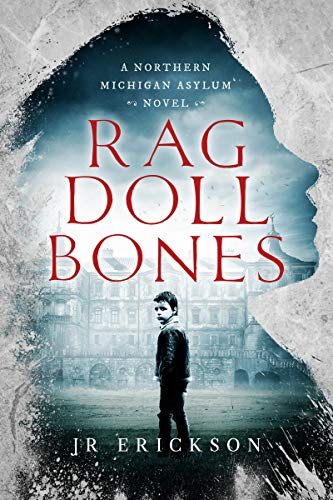 Free $4.99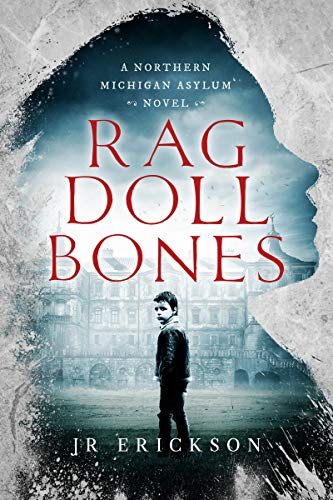 Each book in the Northern Michigan Asylum Series is a stand alone novel.
Their mothers told them monsters weren't real, but they were wrong.
It's the start of summer vacation in 1983. Twelve-year-olds Ashley and Sid are excited for three months of swimming at the pit, playing arcade games, and getting lost in the woods.
But the woods aren't safe.
Kids are going missing in their small town. One of them has been found dead. The cops are indifferent, the parents are clueless, and a summer of fun Is slowly turning into a summer of terror.
Sid and Ashley have come face to face with the monster, more boy than creature, and are desperate to reveal it.
Get lost in a twisted tale of abduction, supernatural forces and dark asylum secrets.
Grab your copy of Rag Doll Bones today.
Deal End Date: 2023-11-01