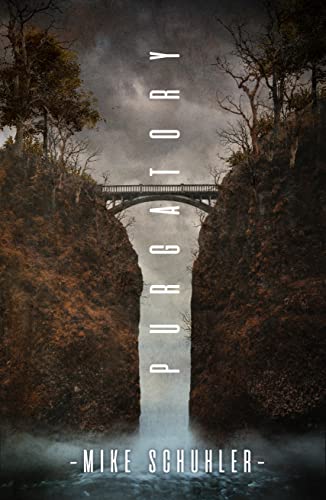 Free $0.99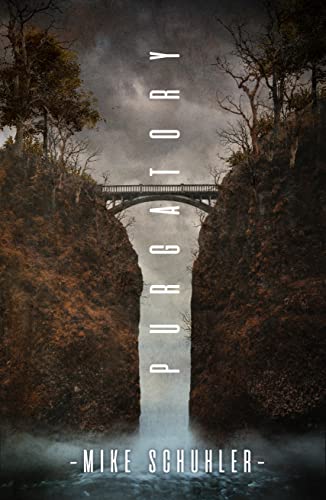 Grant has been here before. Years have passed since he last stood on its hellish shores and had never thought he would have to go back.
Once again, he finds himself on the island that has haunted him for a lifetime. Dark and unearthly, the place is just as he remembers. They set off on their nightmarish task to bury a secret. However, Grant knows the island's true nature and it could mean the end for them all when something goes terribly wrong.
Will any of them escape or are they doomed to an eternity in a place where death is only the beginning?
This horror novella is perfect for fans of supernatural and cosmic thrillers like H.P. Lovecraft's The Shadow over Innsmouth.
Deal End Date: 2023-04-07